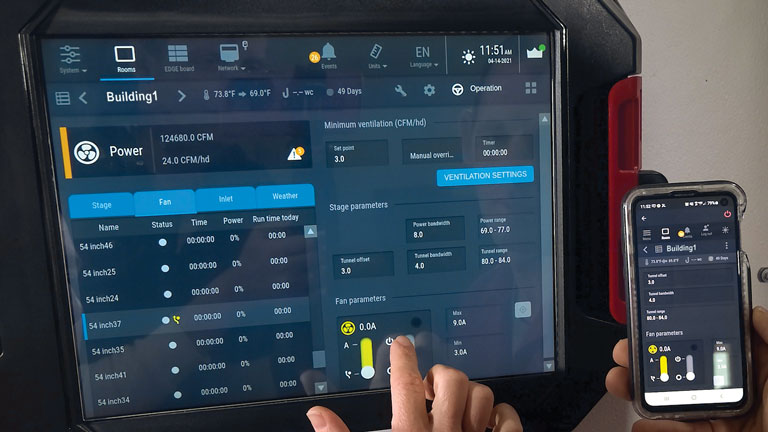 Precise monitoring requires controls that are able to conform to the specific needs of your production facility. Cumberland control systems adapt to your climate and feeding requirements. They feature intuitive, user-friendly operation and construction built to withstand the rigors of the environment.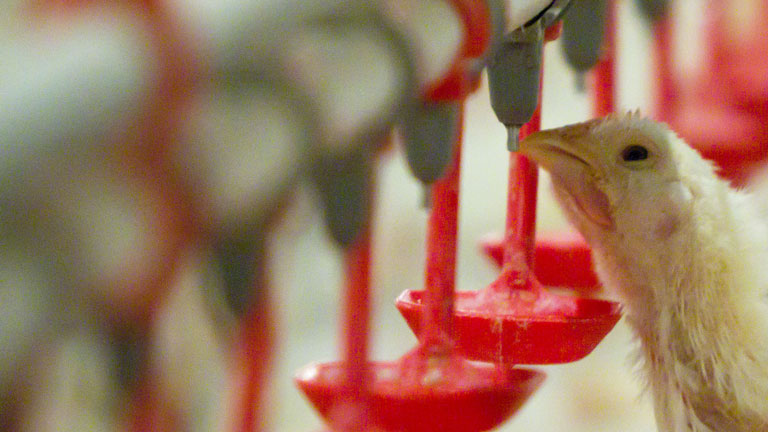 Cumberland offers a full line of proven and dependable solutions to maximize the growth potential of every bird and your business. Products are engineered to be easy to install, simple to operate, durable and efficient.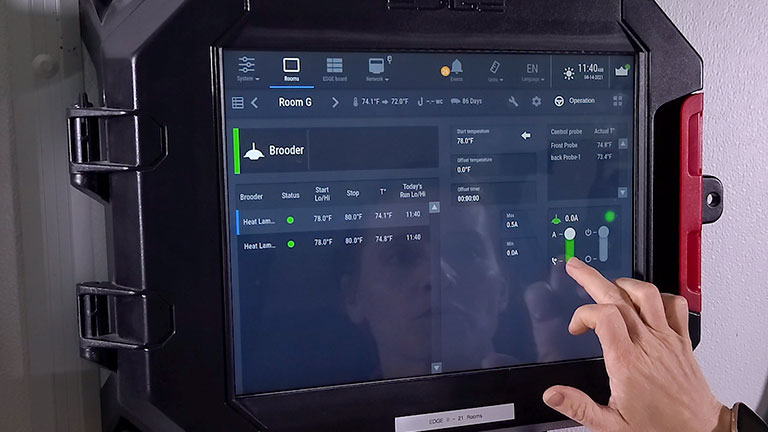 EDGE 2
EDGE® is a single platform that handles all control applications including breeding, gestation, farrowing, nursery and finishing.
Learn More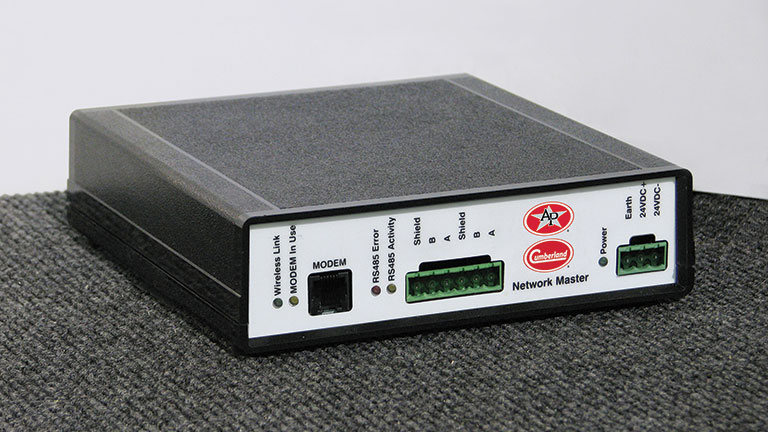 Network Master
Network Master gives daily status reports including feed consumption, inventory, temperature and water for quick reaction to operational needs.
Learn More
Cumberland Blog
Practical tips, industry insights and innovative solutions from our Cumberland experts to help you enhance your poultry operation.