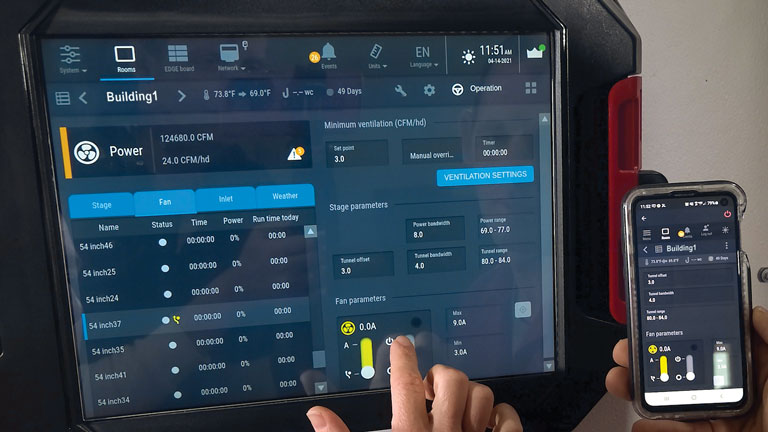 Precise monitoring requires controls that are able to conform to the specific needs of your production facility. Cumberland control systems adapt to your climate and feeding requirements. They feature intuitive, user-friendly operation and construction built to withstand the rigors of the environment.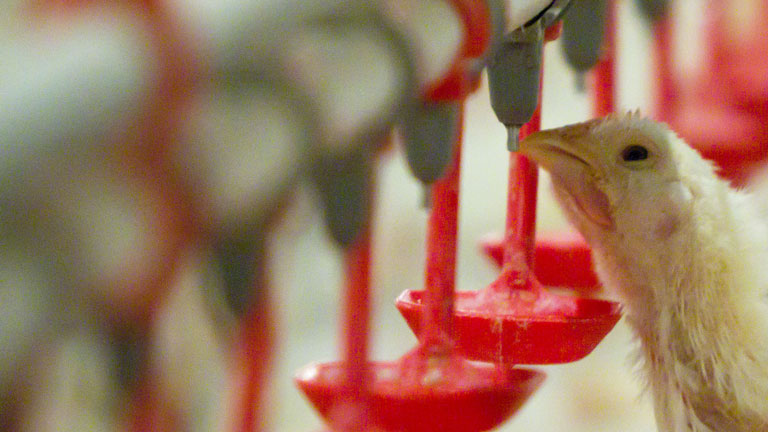 Cumberland offers a full line of proven and dependable solutions to maximize the growth potential of every bird and your business. Products are engineered to be easy to install, simple to operate, durable and efficient.
IR Hopper Sensor
RELIABLE FEED DELIVERY WITH INFRARED SENSING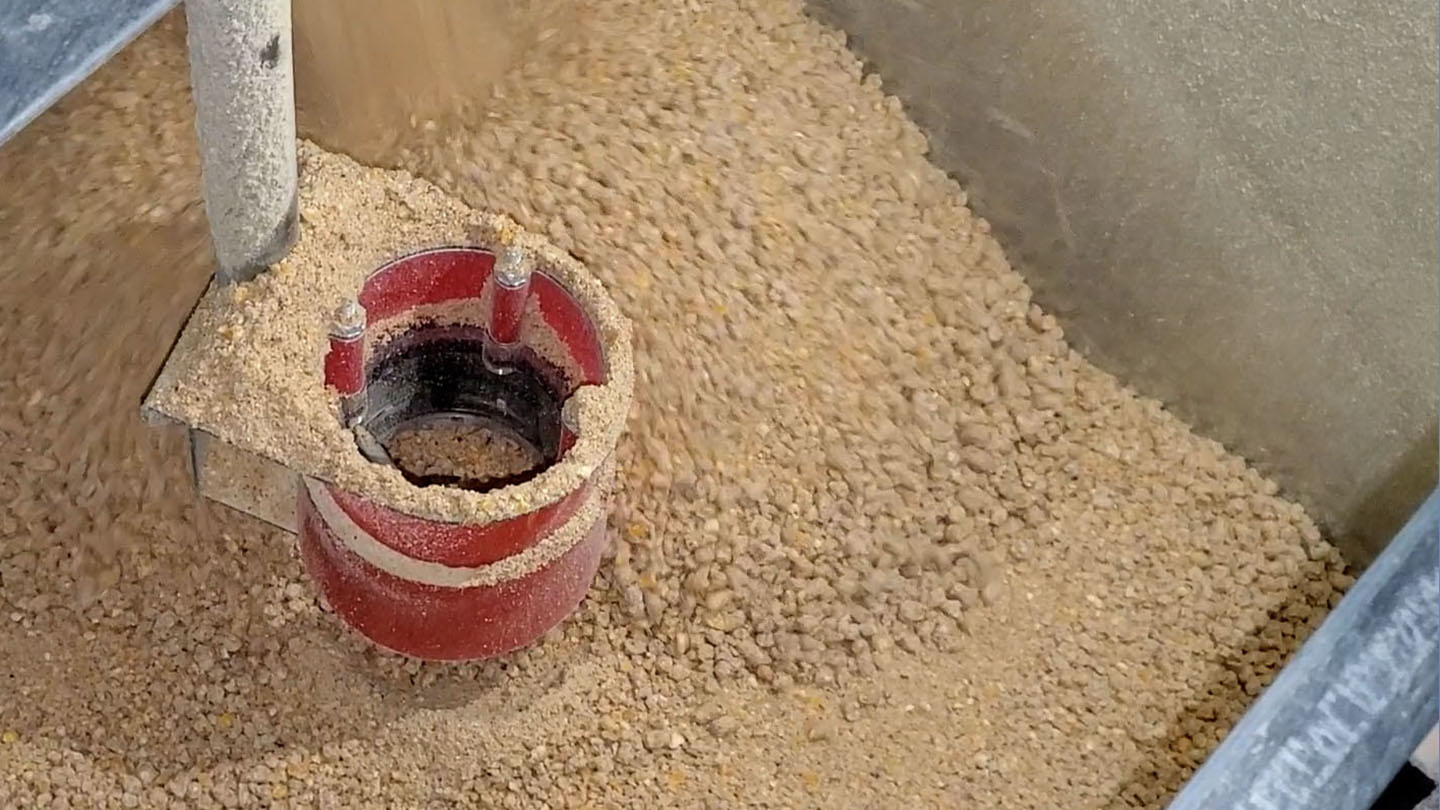 IR Hopper Sensor
RELIABLE FEED DELIVERY WITH INFRARED SENSING
Highlights
Simple design for easy installation and maintenance
12" height adjustable and 360° rotation
30 to 180 second time delay
Water and dust tight electrical connection
Easy to move between flocks
PROVEN TECHNOLOGY
Uses the same technology as Cumberland's i-plus3 control pans to manage your feed system hopper levels in the house.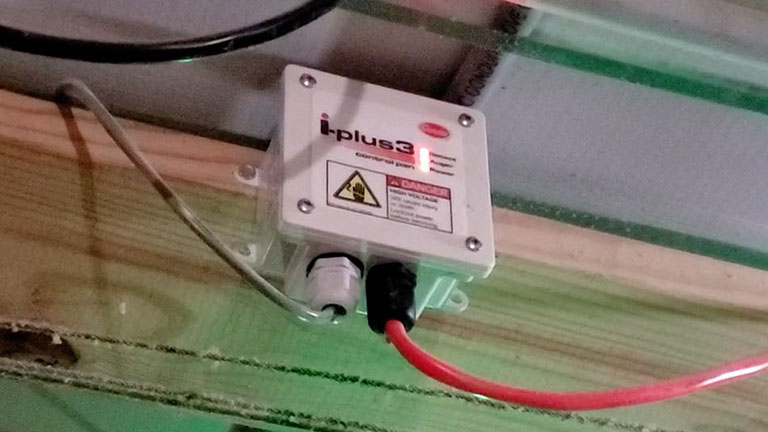 Reliable Operation
By adjusting the height and time delay, you can lessen cycle times, reduce feed outages, and the potential for overflow.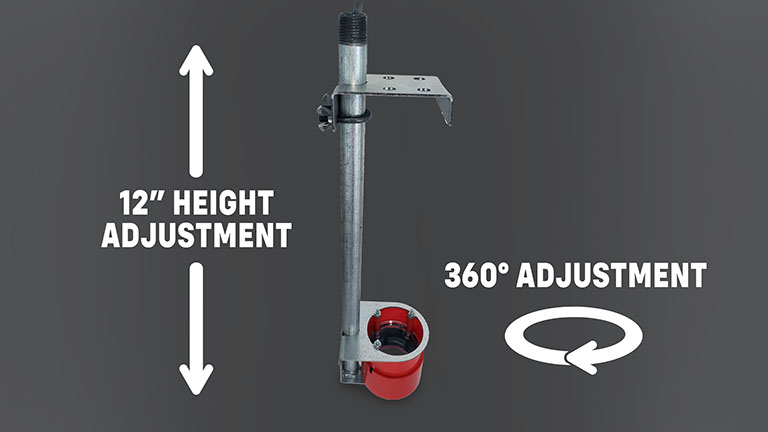 EASY ADJUSTMENT
The IR Hopper Sensor helps alleviate the issue of overflow feed into the last hopper. The simple design makes it easy to install, adjust, and control your hopper's feed level.