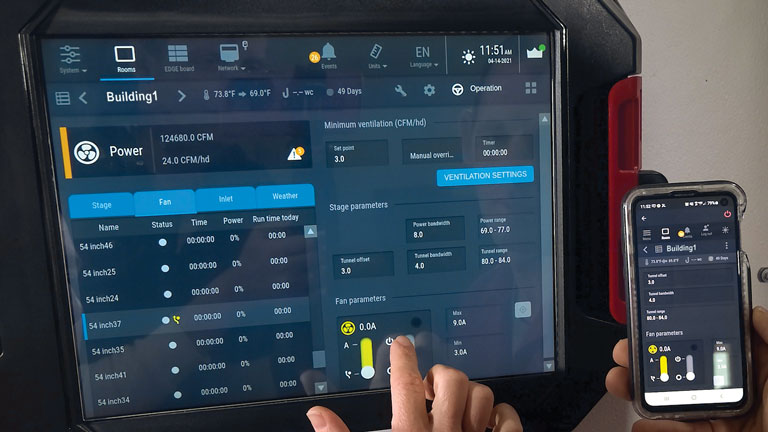 Precise monitoring requires controls that are able to conform to the specific needs of your production facility. Cumberland control systems adapt to your climate and feeding requirements. They feature intuitive, user-friendly operation and construction built to withstand the rigors of the environment.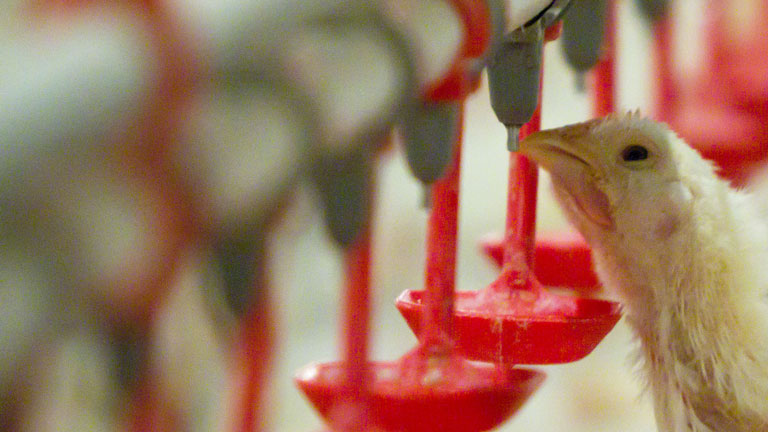 Cumberland offers a full line of proven and dependable solutions to maximize the growth potential of every bird and your business. Products are engineered to be easy to install, simple to operate, durable and efficient.
Mechanical Weighing Systems
ACCURATE AND RELIABLE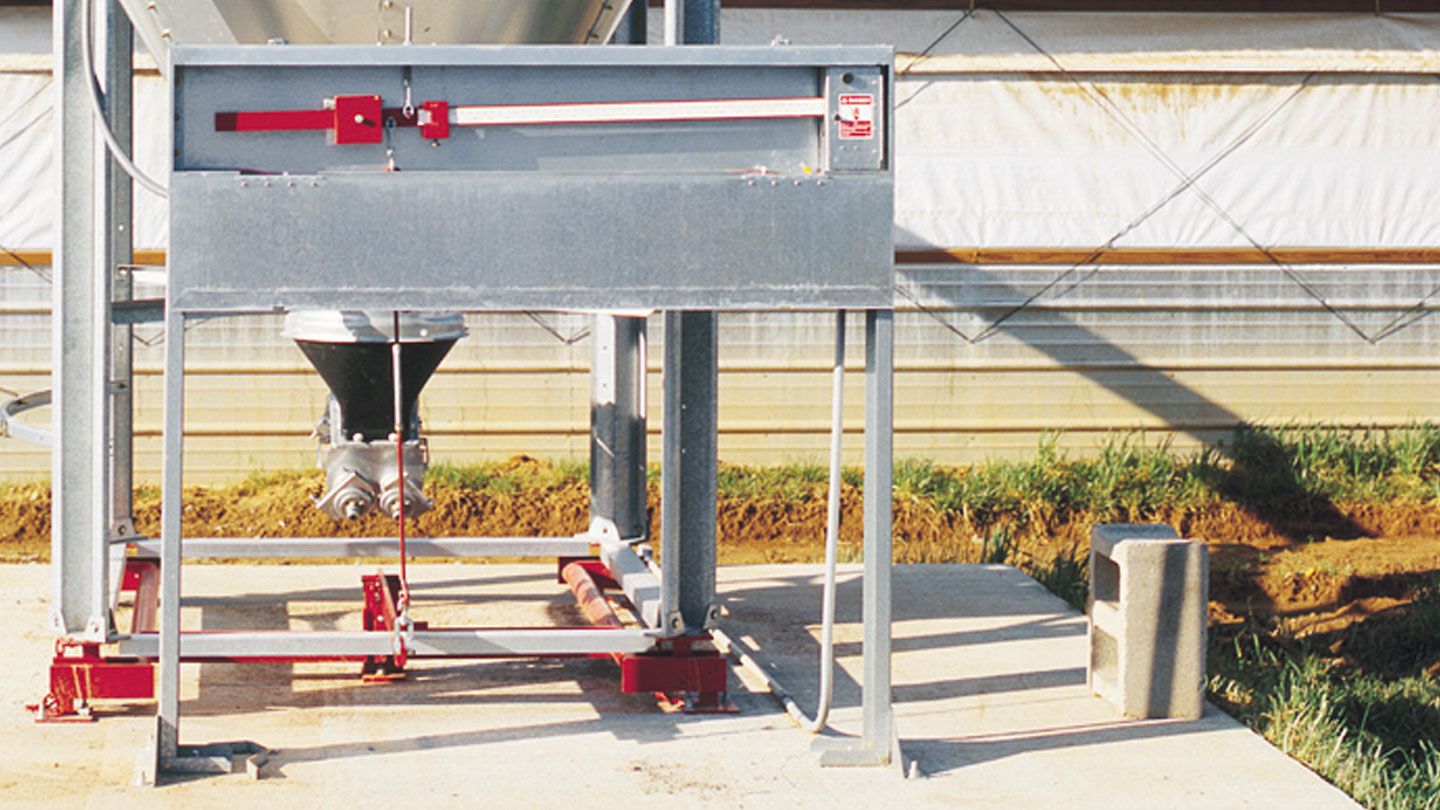 Mechanical Weighing Systems
ACCURATE AND RELIABLE
Highlights
Three weighing options.
For Pullet and Breeder applications.
Accurate weighing and feed management.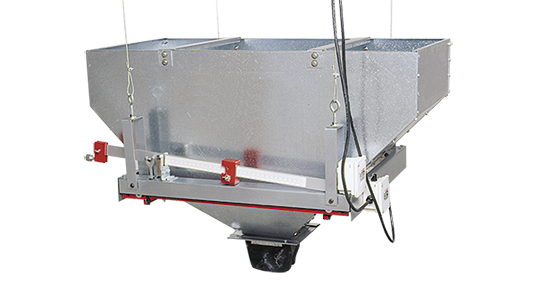 Rooster Scale
For in-house male feeding weighing, Cumberland's 650 lb. (295 kg.) hanging hopper scale will provide accurate daily weighing needed for the male feeding system.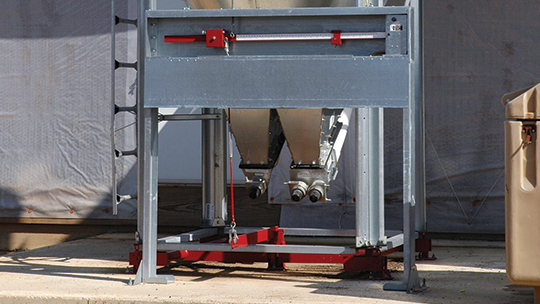 Six Foot Bin Scale
Choose from a 6' (1.83 m) tank scale with a 5,000 lb. (2,268 kg.) capacity or a complete load cell package for out-of-house weighing of feed.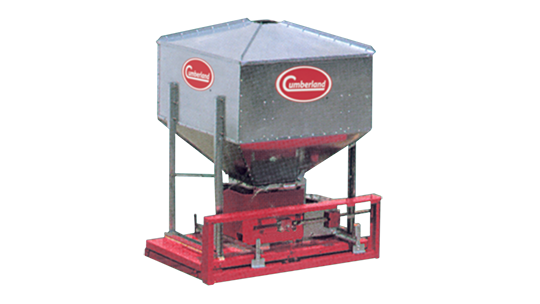 Platform Scale
For in-house weighing, a platform scale is available with either 1,800 lb. (816 kg.) or 4,000 lb. (1,814 kg.) capacity hoppers.