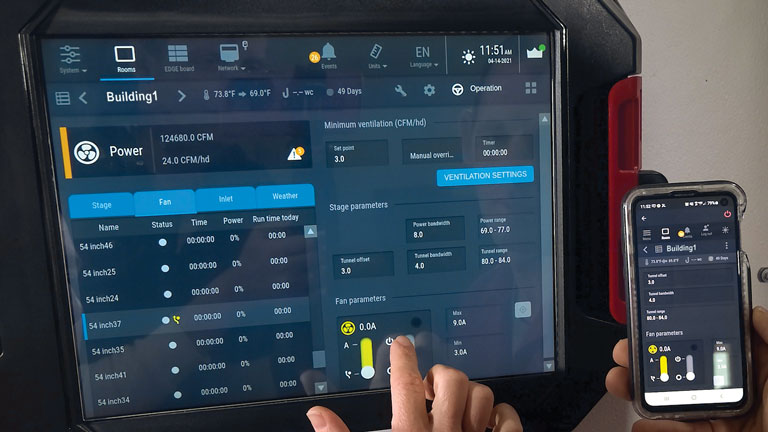 Precise monitoring requires controls that are able to conform to the specific needs of your production facility. Cumberland control systems adapt to your climate and feeding requirements. They feature intuitive, user-friendly operation and construction built to withstand the rigors of the environment.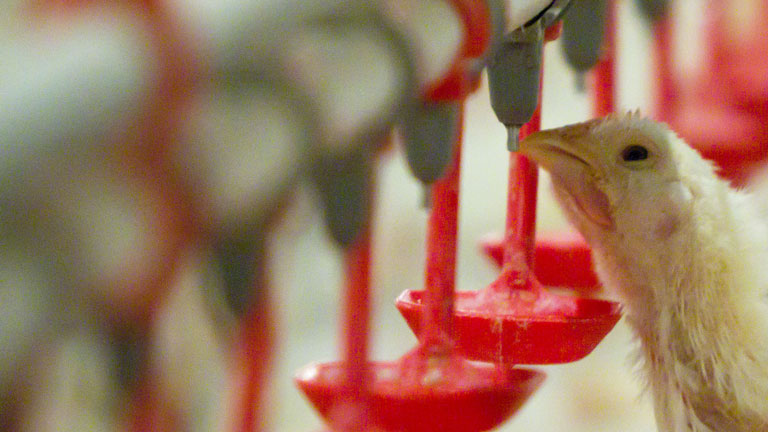 Cumberland offers a full line of proven and dependable solutions to maximize the growth potential of every bird and your business. Products are engineered to be easy to install, simple to operate, durable and efficient.
Sure-Flo
Uniform Feed Flow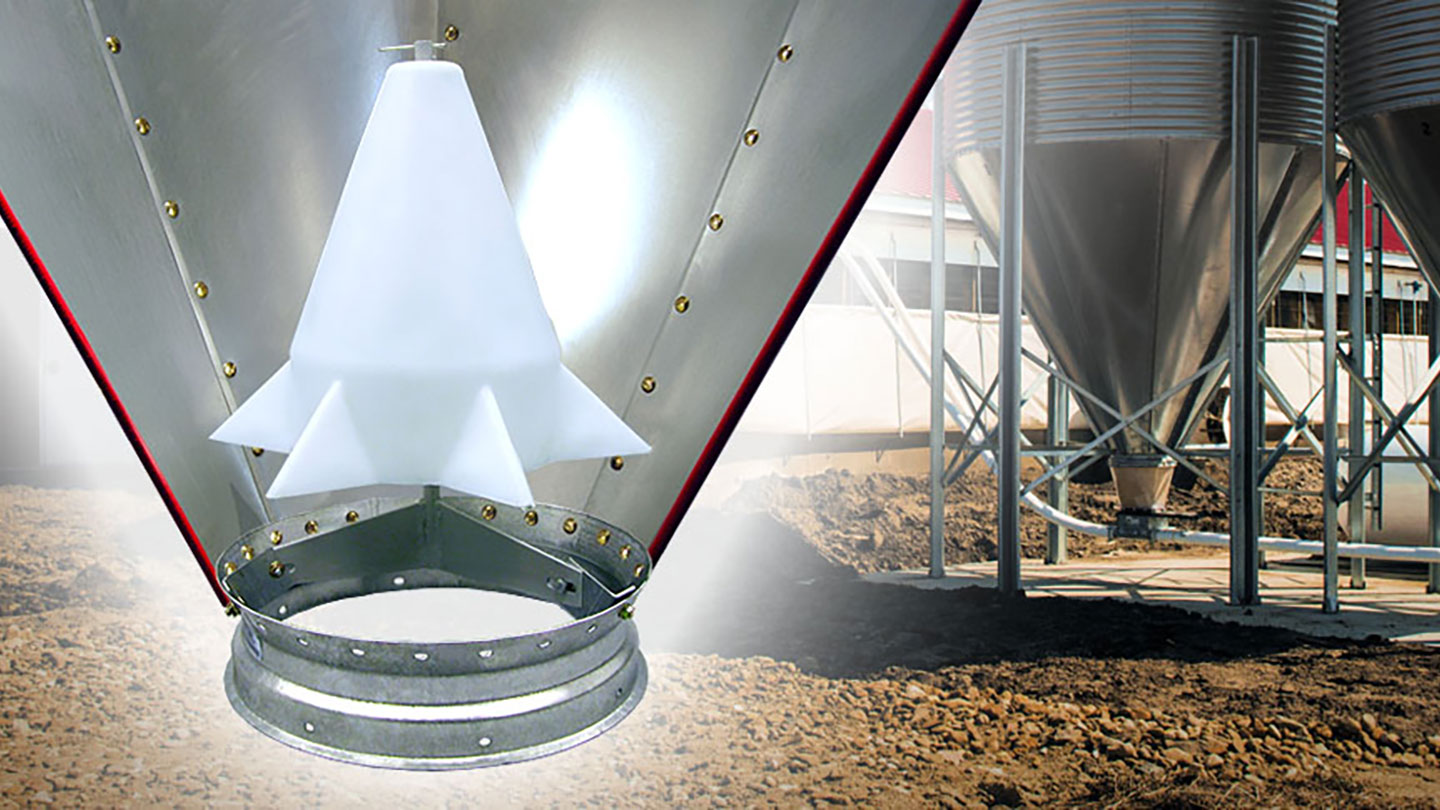 Sure-Flo
Uniform Feed Flow
Highlights
Available for 16" to 22" hoppers.
Reduces feed bridging.
First feed in is first feed out.
Reduces feed separation.
Easy to install.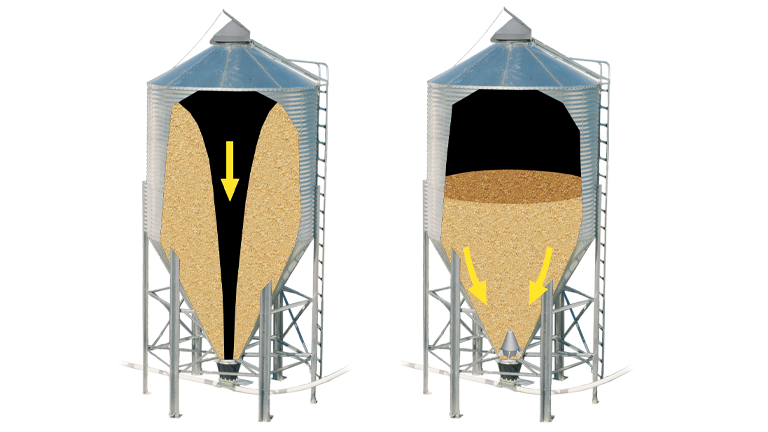 FIRST FEED IN, FIRST FEED OUT
Sure-Flo creates a first-in, first-out feed flow by directing feed down the hopper of the bin rather than down the center.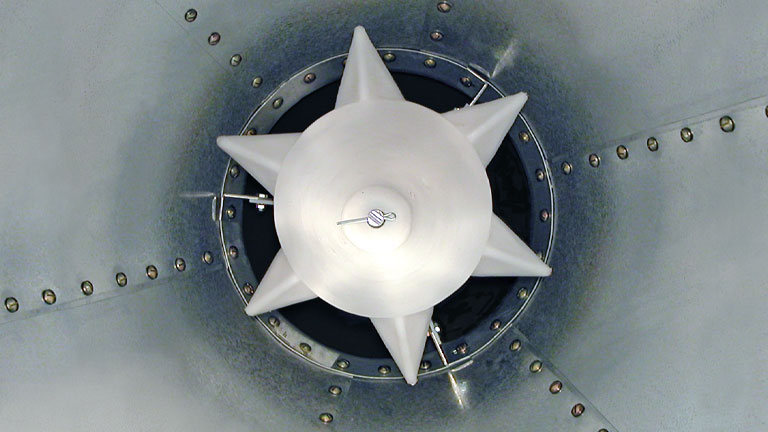 EFFICIENT AND GENTLE FEED MOVEMENT
The pivotal movement of the heavy-walled molded cone gently promotes flow as feed passes. It reduces feed separation and counters bridging.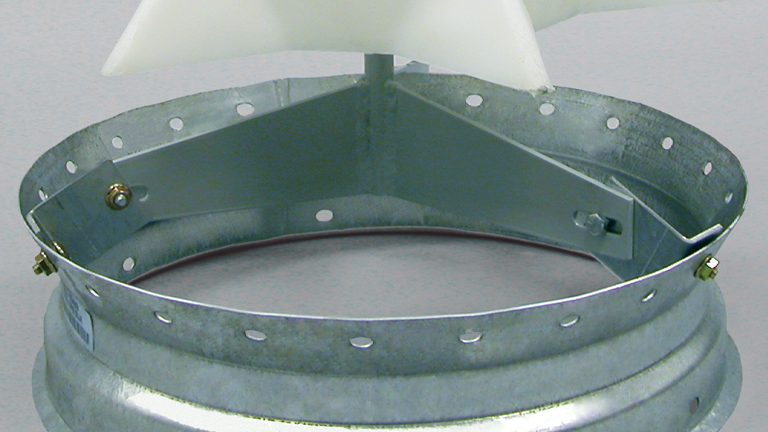 EASY INSTALLATION
The Sure-Flo support bracket quickly bolts to the hopper collar of new or existing feed bins.