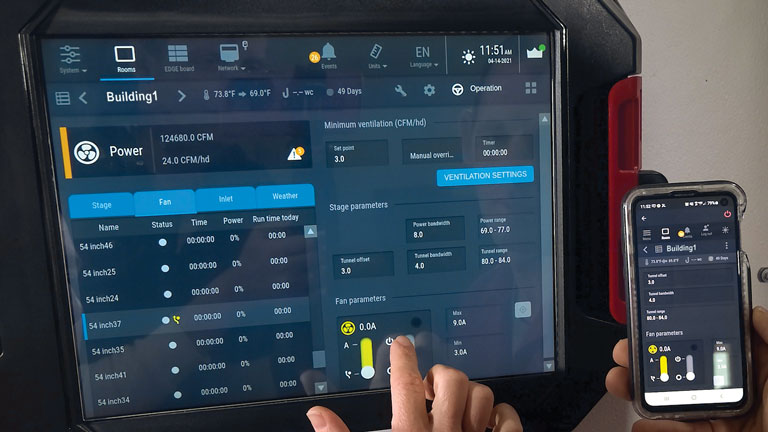 Precise monitoring requires controls that are able to conform to the specific needs of your production facility. Cumberland control systems adapt to your climate and feeding requirements. They feature intuitive, user-friendly operation and construction built to withstand the rigors of the environment.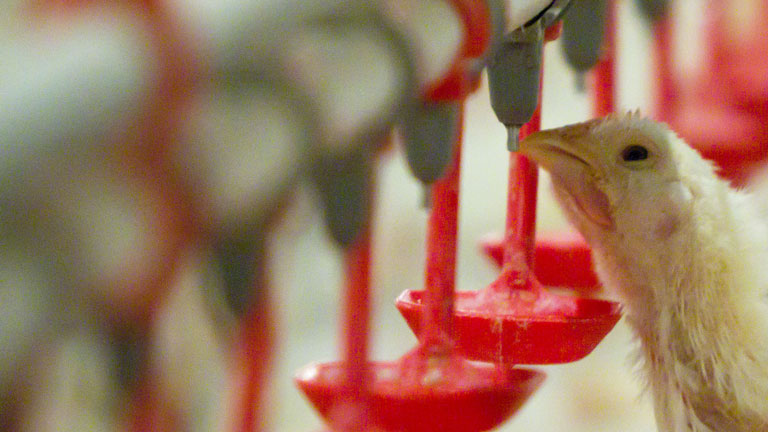 Cumberland offers a full line of proven and dependable solutions to maximize the growth potential of every bird and your business. Products are engineered to be easy to install, simple to operate, durable and efficient.
Scout
Smarter Broiler Management
Scout
Smarter Broiler Management
Highlights
Continually monitor thermal comfort and air quality.
Identify potential issues before they become a bigger problem.
Receive daily reports to fine tune your operation and improve productivity.
1.
SCOUT

GAUGES
Mortality to keep the farm clean
Wet spots for better litter quality
Detective drinkers for better access to water
2.
SCOUT

ANALYZES
Excrements for early disease detection and improved feed conversion
Data by relevant categories
3.
SCOUT

MEASURES
Thermal comfort (temperature, relative humidity, air speed)
Air quality (C02 NH3)
Light intensity
Sound levels
Bird distribution
4.
SCOUT

REPORTS
Thermal sensation
Air quality
Animal welfare
Scout Management Portal
Receive daily reports with maps of your entire barn and automated alerts to fine tune your environment and improve productivity.
Connect with an Expert
Tell us about your project and we'll connect you with an expert to learn more.