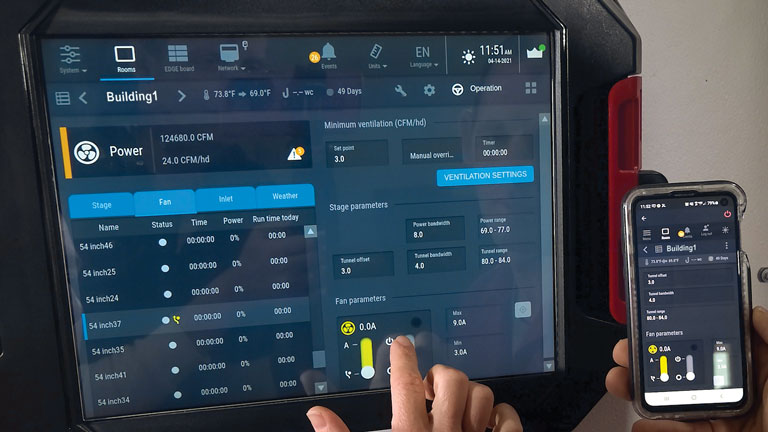 Precise monitoring requires controls that are able to conform to the specific needs of your production facility. Cumberland control systems adapt to your climate and feeding requirements. They feature intuitive, user-friendly operation and construction built to withstand the rigors of the environment.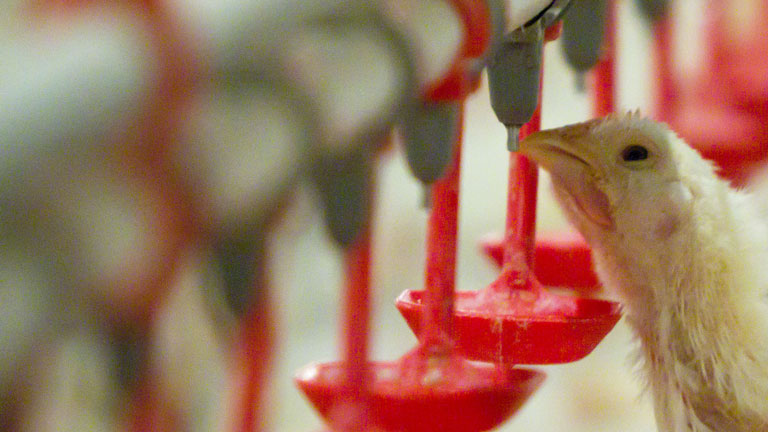 Cumberland offers a full line of proven and dependable solutions to maximize the growth potential of every bird and your business. Products are engineered to be easy to install, simple to operate, durable and efficient.
9000 Series Watering System
Maintenance free reliability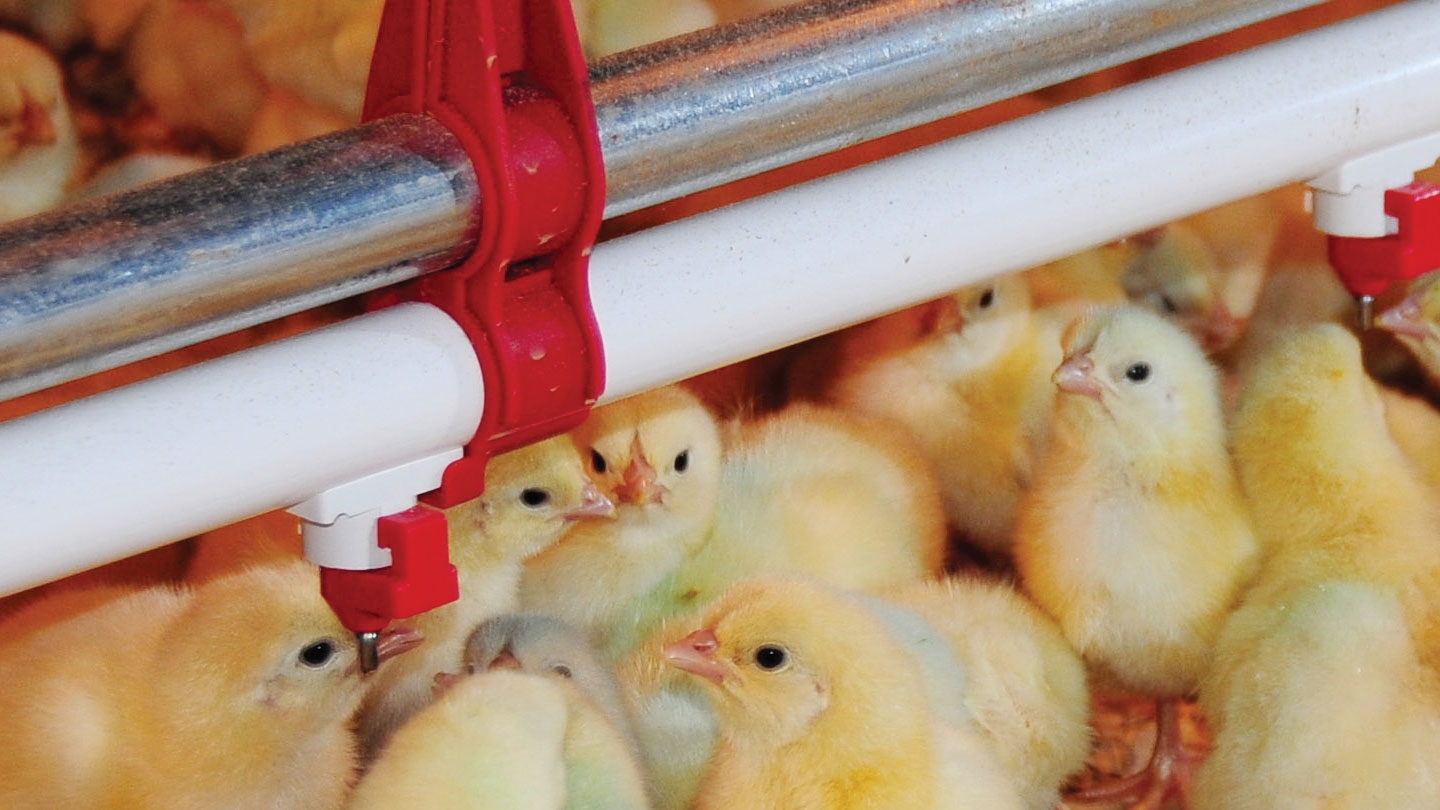 9000 Series Watering System
Maintenance free reliability
Highlights
Aluminum rail or round pipe support options.
Backed by a generous warranty program.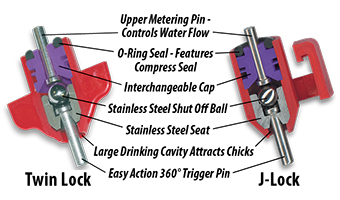 6 Different Nipple Valve Styles
Twin Lock and J-Lock Nipple Valves
Cumberland's nipple drinker system is designed with a stainless steel upper pin for more precise flow rate and includes the 360 degree side-to-side nipple valve toggle action, plus an increased flow rate with vertical lift action.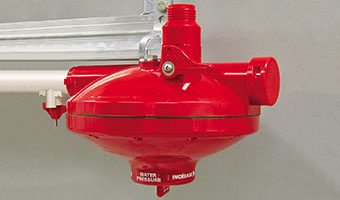 Water Regulator
Flushing of the Cumberland watering system requires no extra plumbing or valves. Cumberland's End-Line Regulator has a unique in-line watering outlet design that enables it to be used for mid-line regulators with a simple removal of an end cap.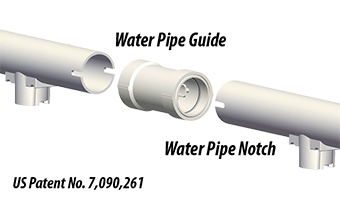 Easy Connections
Cumberland's watering system connections are engineered for a free flow of water and are simple to install. External sealing "O-Ring" connection allows for unobstructed water flow and easy push together assembly. No glue is necessary. Large volume 1.05" (27 mm) supply pipe is standard. The light resistant water pipe prevents algae.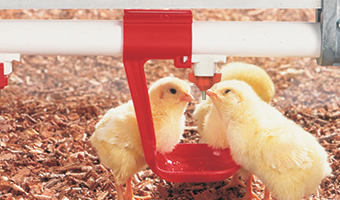 Optional
Drinking Cups
Easy install drink cups are available as an option on the Cumberland watering system.