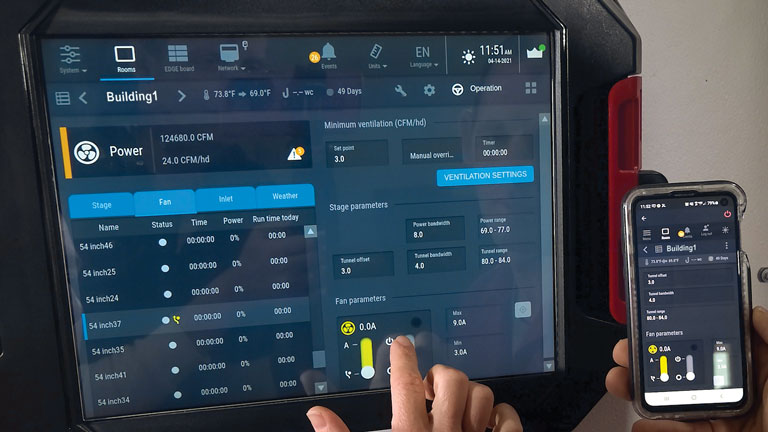 Precise monitoring requires controls that are able to conform to the specific needs of your production facility. Cumberland control systems adapt to your climate and feeding requirements. They feature intuitive, user-friendly operation and construction built to withstand the rigors of the environment.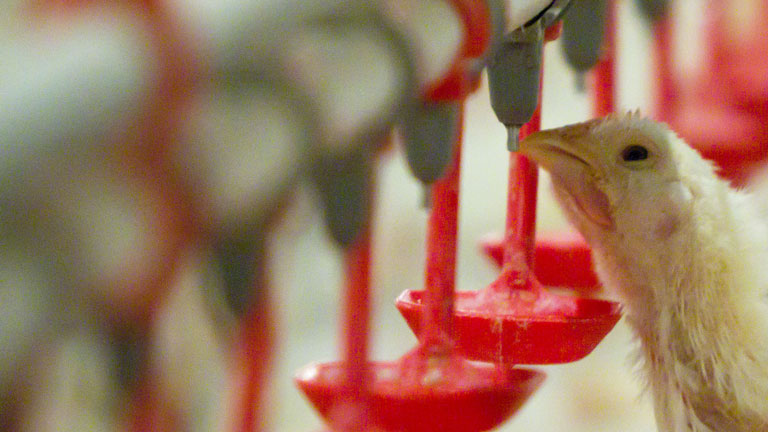 Cumberland offers a full line of proven and dependable solutions to maximize the growth potential of every bird and your business. Products are engineered to be easy to install, simple to operate, durable and efficient.
PowerTrak®
Performance and durability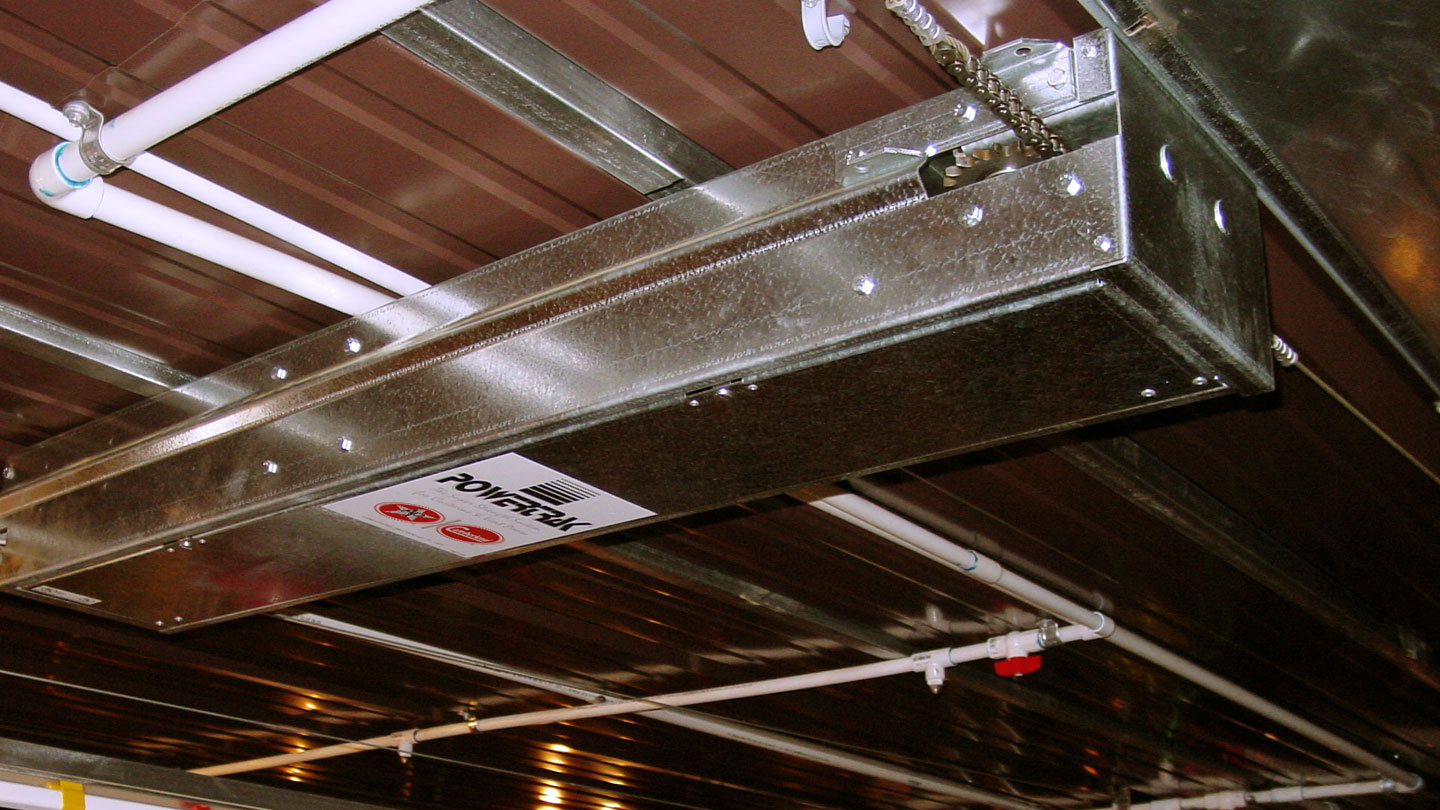 PowerTrak®
Performance and durability
Highlights
Wall or ceiling mounted indoor installation.
5,000 pound capacity.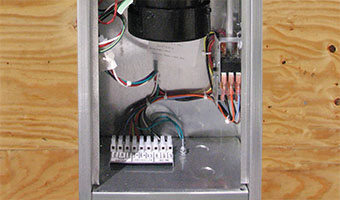 Limit Switch System
The Cumberland PowerTrak® limit switches are designed with a spring-cam for easy adjustment.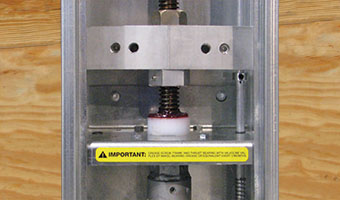 Trak-Drive
The innovative Trak-Drive system captures the load block.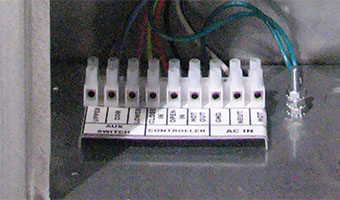 Auxiliary Contacts
The Cumberland PowerTrak® is designed with upper and lower auxiliary contacts for enhanced Evolution features.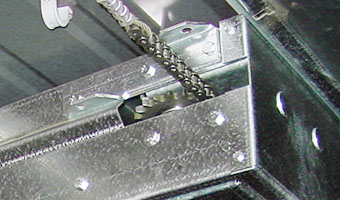 Option
Chain or Cable Pulleys
All PowerTrak™ Curtain Machines have the option of Chain and Sprocket or Cable pulleys with needle bearings. The PowerTrak's™ modular construction makes it easy to service.