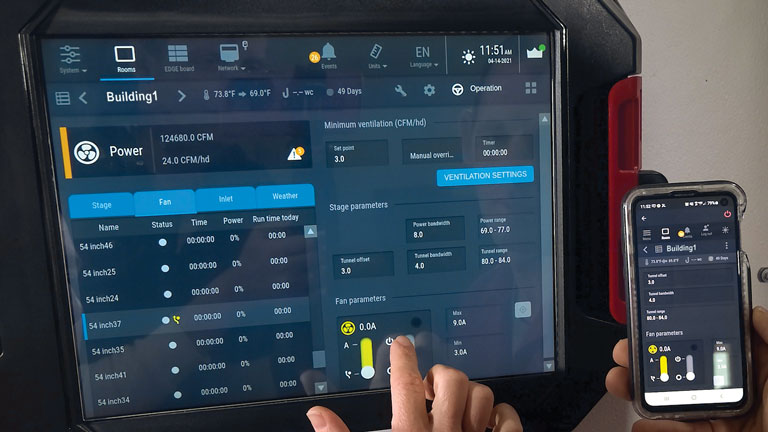 Precise monitoring requires controls that are able to conform to the specific needs of your production facility. Cumberland control systems adapt to your climate and feeding requirements. They feature intuitive, user-friendly operation and construction built to withstand the rigors of the environment.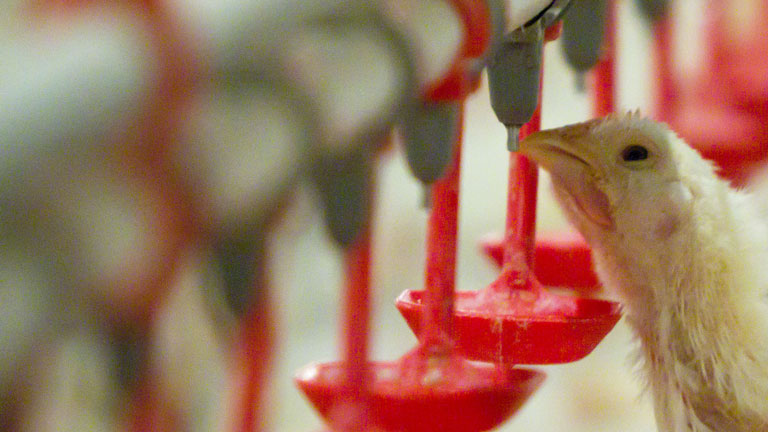 Cumberland offers a full line of proven and dependable solutions to maximize the growth potential of every bird and your business. Products are engineered to be easy to install, simple to operate, durable and efficient.
Pro Vision Environmental Controller
Environmental systems management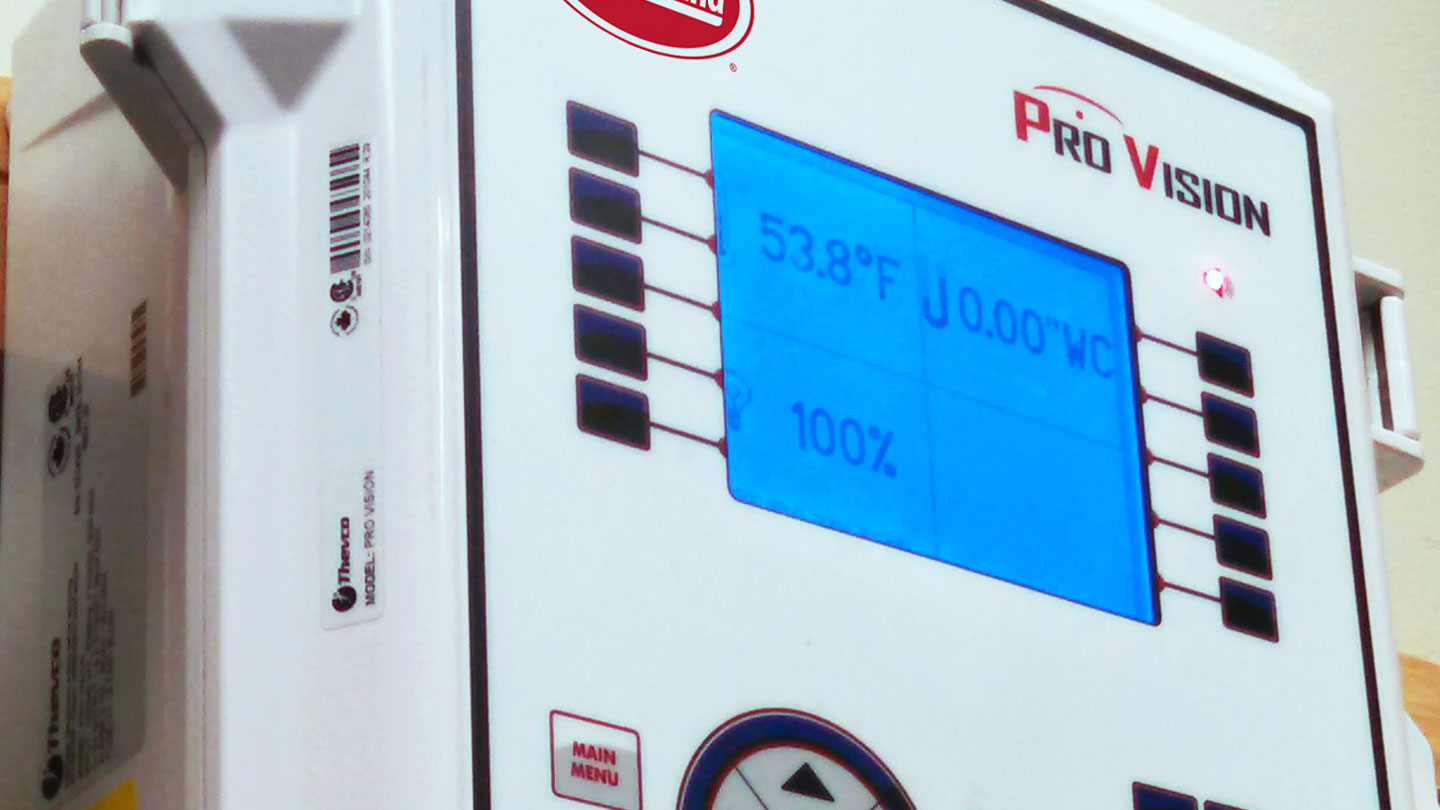 Pro Vision Environmental Controller
Environmental systems management
Highlights
Easy to install, set up, use and service.
Four modes for Broiler, Breeder, Layer, Turkey.
Enhanced attic vent operation.
Up to 14 digital inputs for feed or water.
Up to 8 natural curtain zones and 16 heat zones.
Up to 9 lighting and 10 ventilation programs.
Water spill alarm.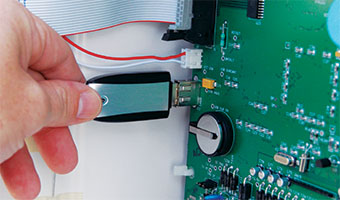 Easy to Install
Cumberland has made setting up your Pro Vision easy with step-by-step setup instructions and a large keypad for quick adjustments. The USB port makes updating and saving settings simple.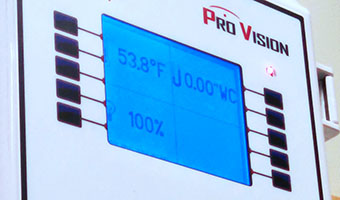 Easy to Use
The large screen and high resolution display makes navigating the controller screen simple and intuitive. The main settings and menus are easy to access.
Easy to Service
The built in diagnostic software makes servicing the unit simple. The Pro Vision also offers outstanding high voltage surge protection and accessible pull-out wire terminals. Optional AMP reading relays available.