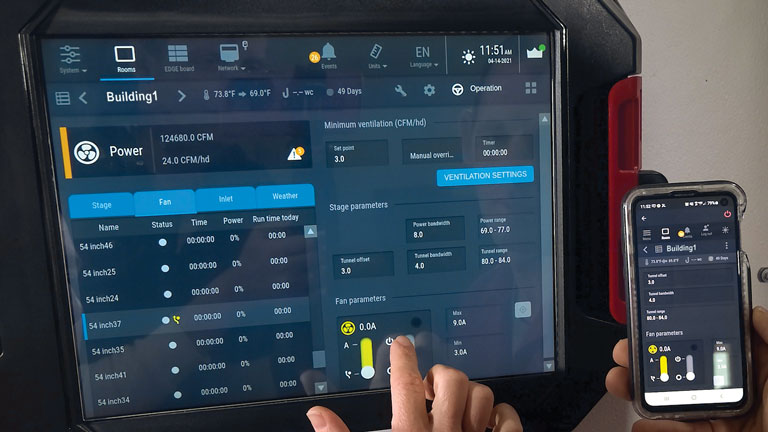 Precise monitoring requires controls that are able to conform to the specific needs of your production facility. Cumberland control systems adapt to your climate and feeding requirements. They feature intuitive, user-friendly operation and construction built to withstand the rigors of the environment.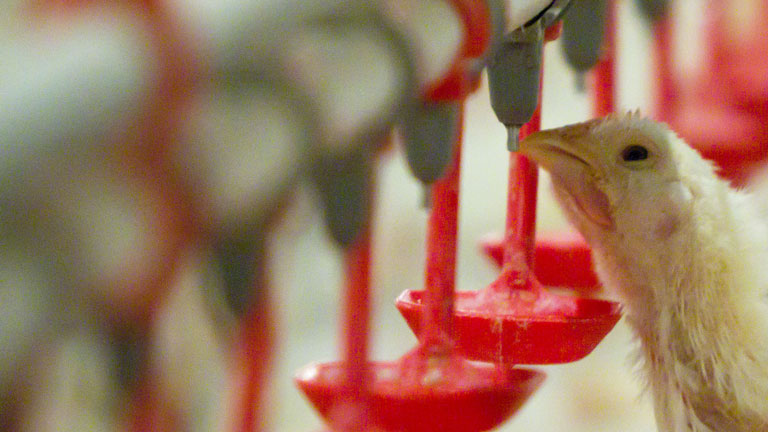 Cumberland offers a full line of proven and dependable solutions to maximize the growth potential of every bird and your business. Products are engineered to be easy to install, simple to operate, durable and efficient.
Structures Product Lineup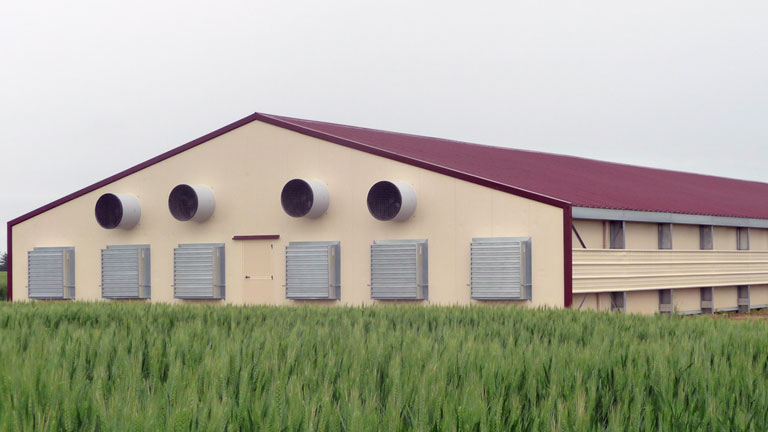 C-Lines Structures
Whatever your requirement, you can be confident that our team of dedicated engineers and consultants will support you from the study phase to the building implementation.
Learn More