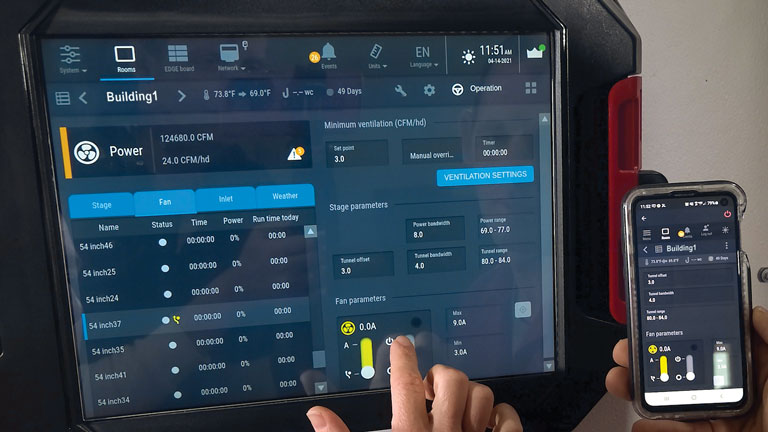 Precise monitoring requires controls that are able to conform to the specific needs of your production facility. Cumberland control systems adapt to your climate and feeding requirements. They feature intuitive, user-friendly operation and construction built to withstand the rigors of the environment.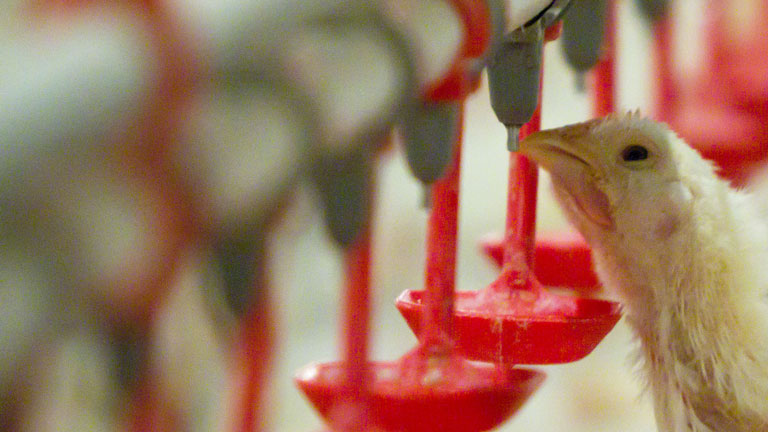 Cumberland offers a full line of proven and dependable solutions to maximize the growth potential of every bird and your business. Products are engineered to be easy to install, simple to operate, durable and efficient.
Plastic Flooring
Maximum Comfort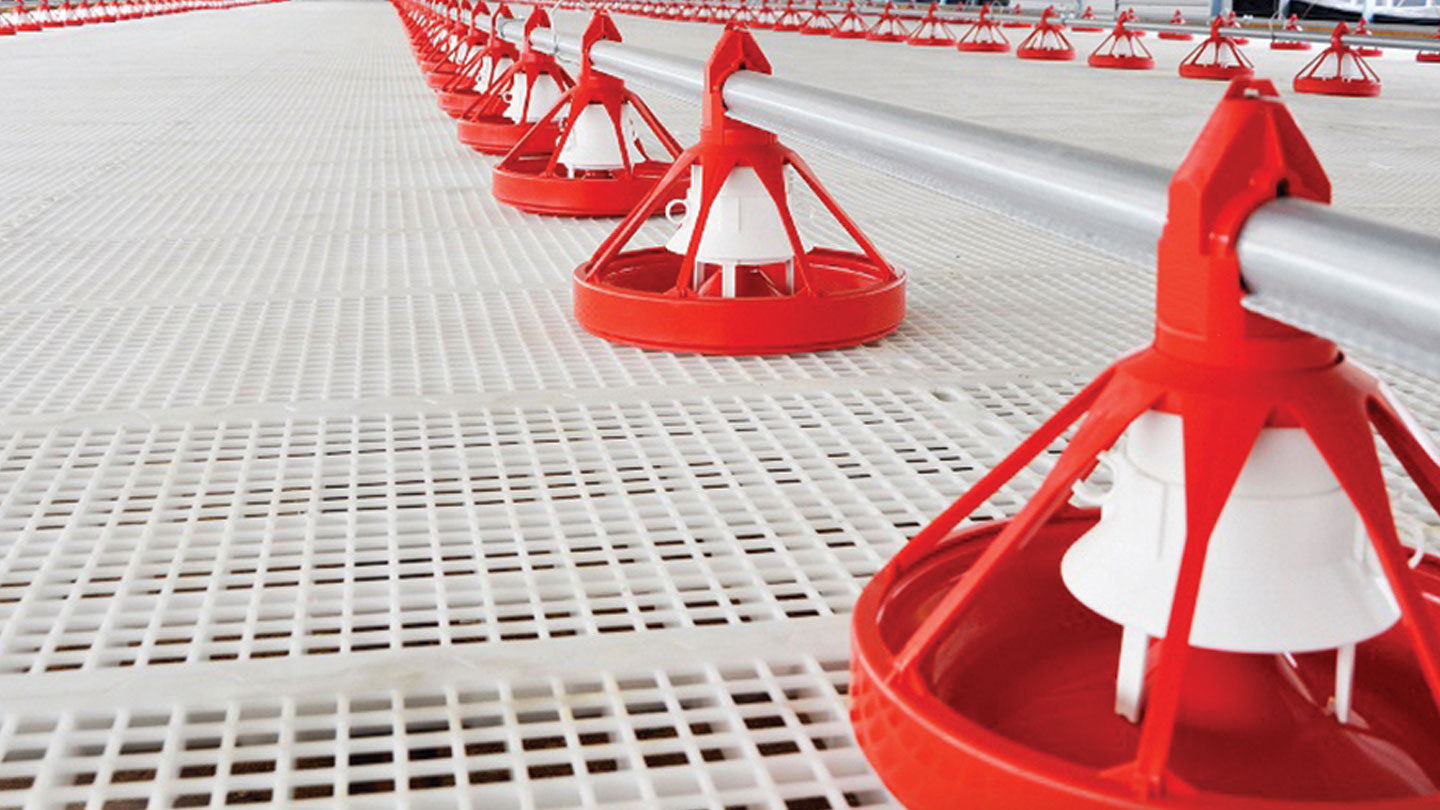 Plastic Flooring
Maximum Comfort
Highlights
Made of polypropylene plastic.
Reduces foot pad related disease and breast blisters often experienced with wooden slats.
Resists micro-organism build-up and sheds waste efficiently.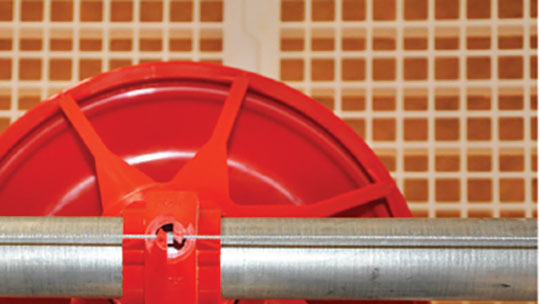 Durable and Easy to Clean
Flooring is strong enough to hold 120kg (265lbs) of body weight. Made from high impact polypropylene plastic material for durability & easy cleaning.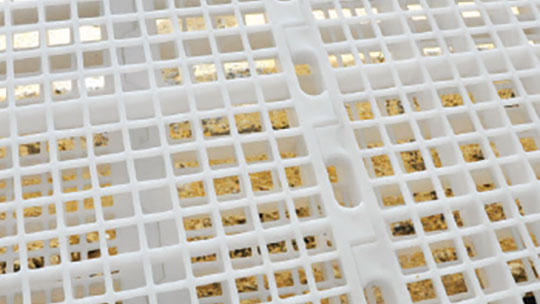 Interlocking Design
Designed with interlock system for all four sides of the slat with no sharp edges or corners.. Provides secure attachment to the steel support beam.