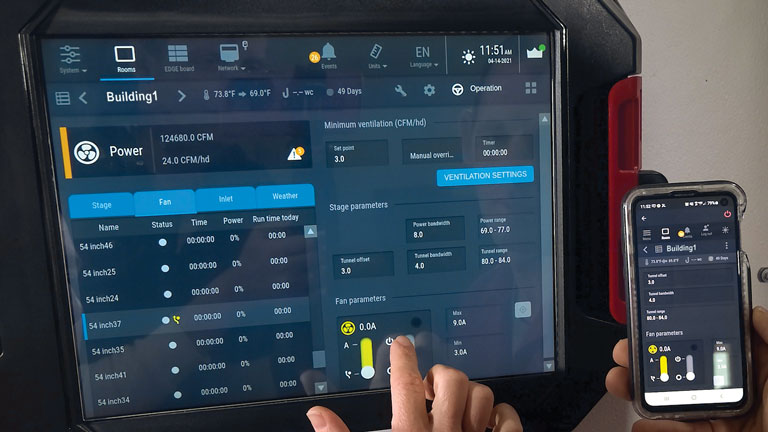 Precise monitoring requires controls that are able to conform to the specific needs of your production facility. Cumberland control systems adapt to your climate and feeding requirements. They feature intuitive, user-friendly operation and construction built to withstand the rigors of the environment.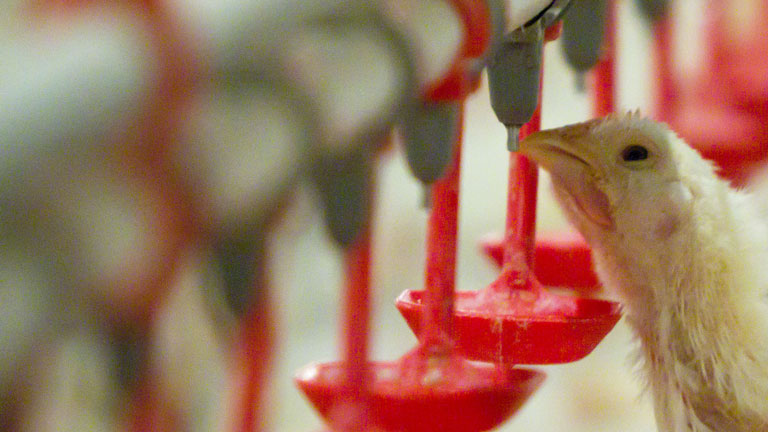 Cumberland offers a full line of proven and dependable solutions to maximize the growth potential of every bird and your business. Products are engineered to be easy to install, simple to operate, durable and efficient.
Alert Alarm III
Automatic Audible Alarm System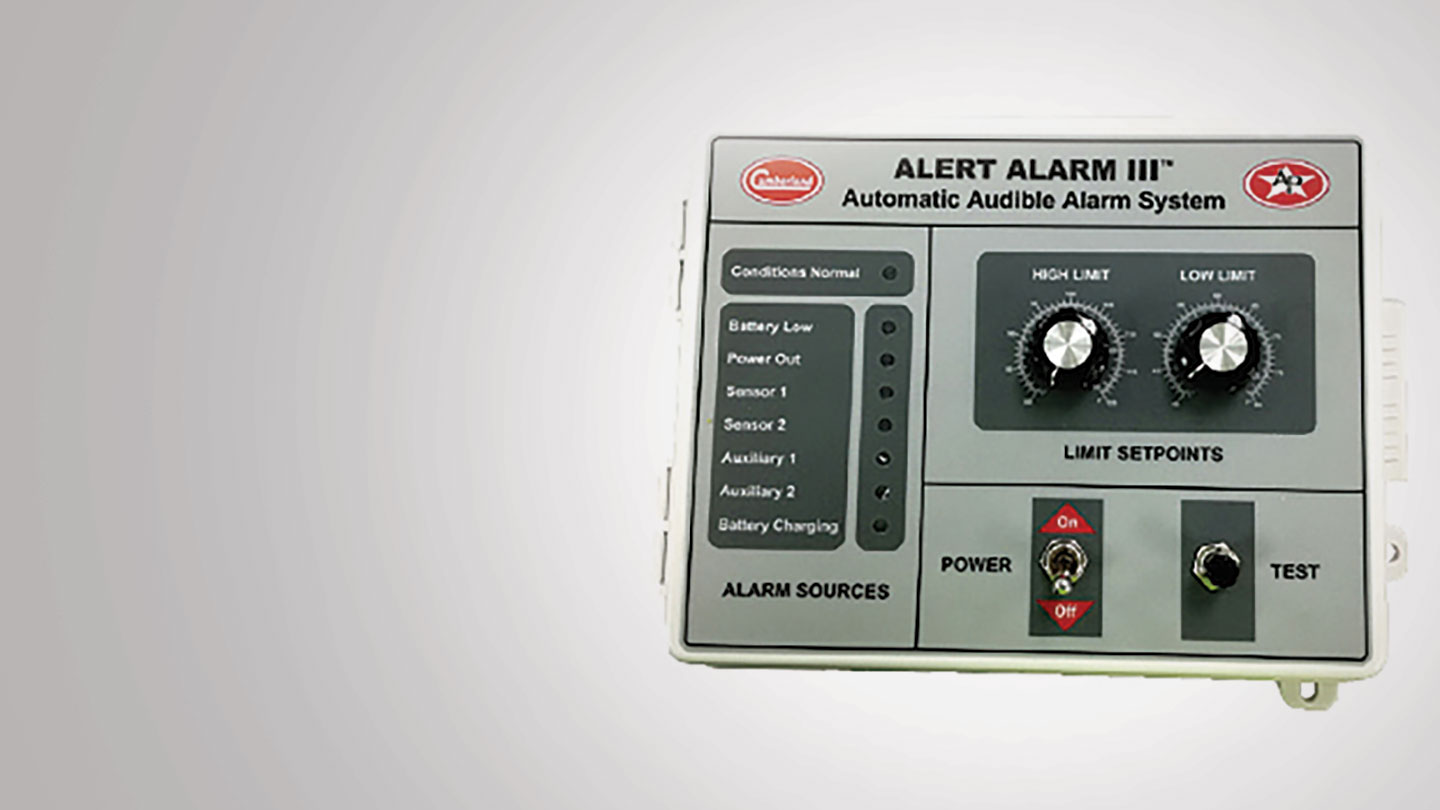 Alert Alarm III
Automatic Audible Alarm System
Highlights
Detects high limit and low limit set point temperatures, and more.
Can be equipped with 2 temperature sensors and 2 auxiliary inputs from other controllers.
Built in battery backup that can last up to 2 hours.
Has its own siren backup.
Power supply: 120VAC or 240VAC 50/60 Hz.
Temperature range: 0 – 55 degree Celsius.
2 thermistor temperature another TC4-4SD board to work as slave.