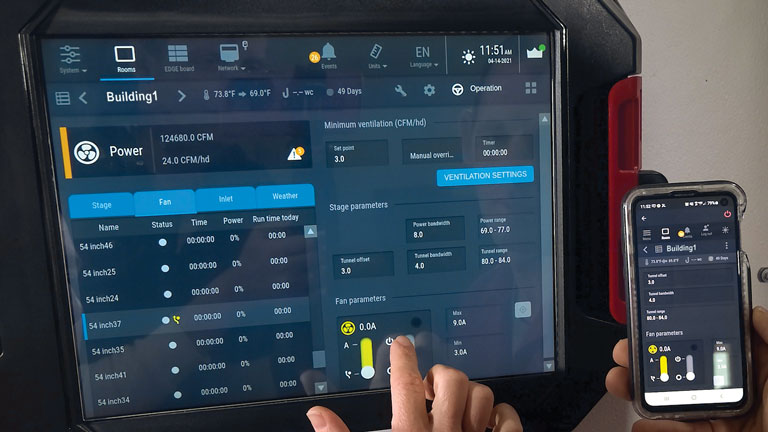 Precise monitoring requires controls that are able to conform to the specific needs of your production facility. Cumberland control systems adapt to your climate and feeding requirements. They feature intuitive, user-friendly operation and construction built to withstand the rigors of the environment.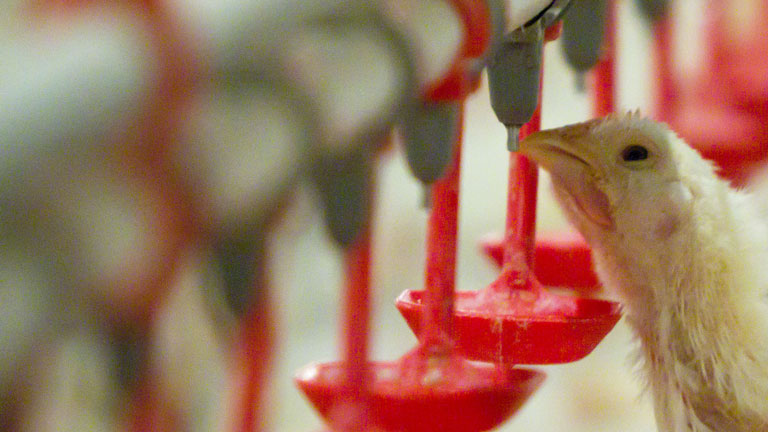 Cumberland offers a full line of proven and dependable solutions to maximize the growth potential of every bird and your business. Products are engineered to be easy to install, simple to operate, durable and efficient.
C-Lines Structures
Energy savings, durability and biosecurity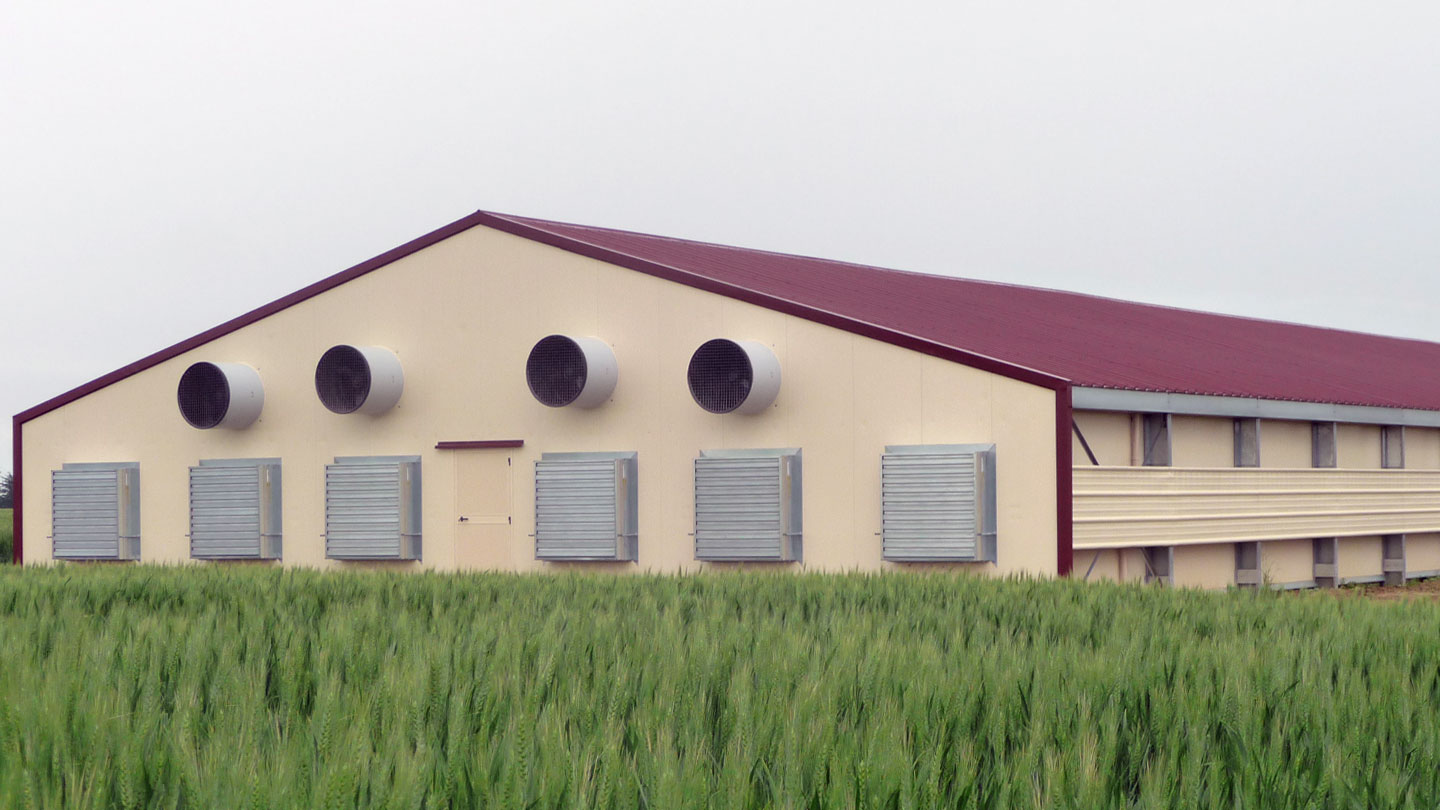 C-Lines Structures
Energy savings, durability and biosecurity
Highlights
Withstands extreme weather using 100% hot dip galvanized steel.
Fully bolted assembly for lowest shipping cost to site and fast installation.
Profiled ceiling avoids heat accumulation at the top, floor and creates an air gap to enable dynamic air ventilation.
Side walls improve insulation and avoid thermal bridging.
Avoid air turbulence with drop ceiling design clear span.
Provide excellent corrosion resistance and long building lifespan.
Tight house construction to facilitate control of desired air- speed temperature with the least energy cost.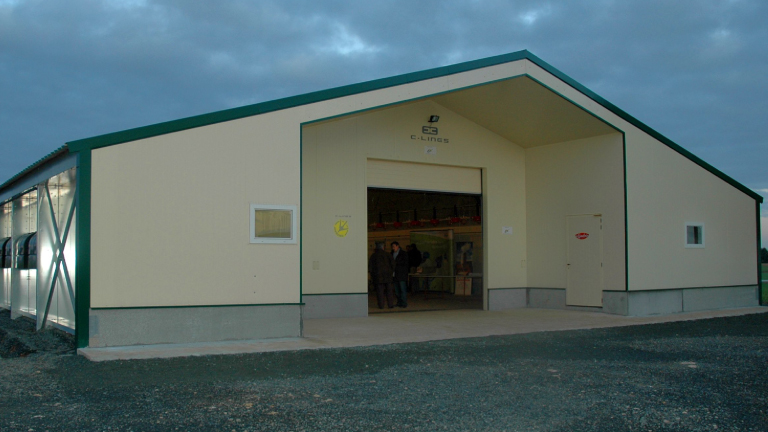 C-Lines Structures
Generation Structures: Having acquired experience in the construction of large industrial farms, C-Lines knows how to preserve high-end assets for high profitability requirements.
Evolution Structures: Our range of options will offer products ranging from functional buildings to turnkey buildings. C-Lines skilled team will be able to advise you concerning the building design, the implementation of technical rooms, natural light, etc.; we will find the best way to ensure a long building life.
Infinity Structures: When your requirements do not fit traditional livestock operations requirements, our team of designers and engineers will find a solution to meet your highest demands. There is no limit to what you are able to achieve.