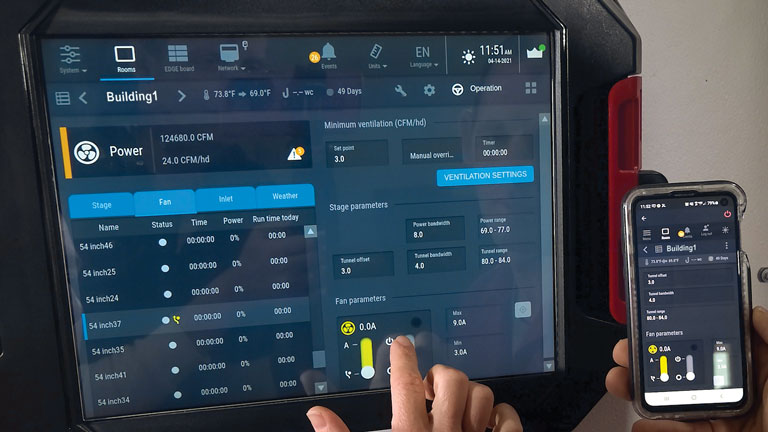 Precise monitoring requires controls that are able to conform to the specific needs of your production facility. Cumberland control systems adapt to your climate and feeding requirements. They feature intuitive, user-friendly operation and construction built to withstand the rigors of the environment.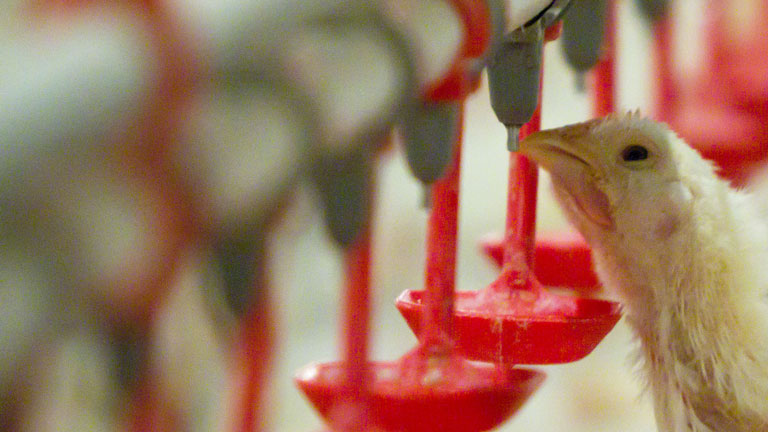 Cumberland offers a full line of proven and dependable solutions to maximize the growth potential of every bird and your business. Products are engineered to be easy to install, simple to operate, durable and efficient.
Flow Hammer
Promotes feed flow without damaging bin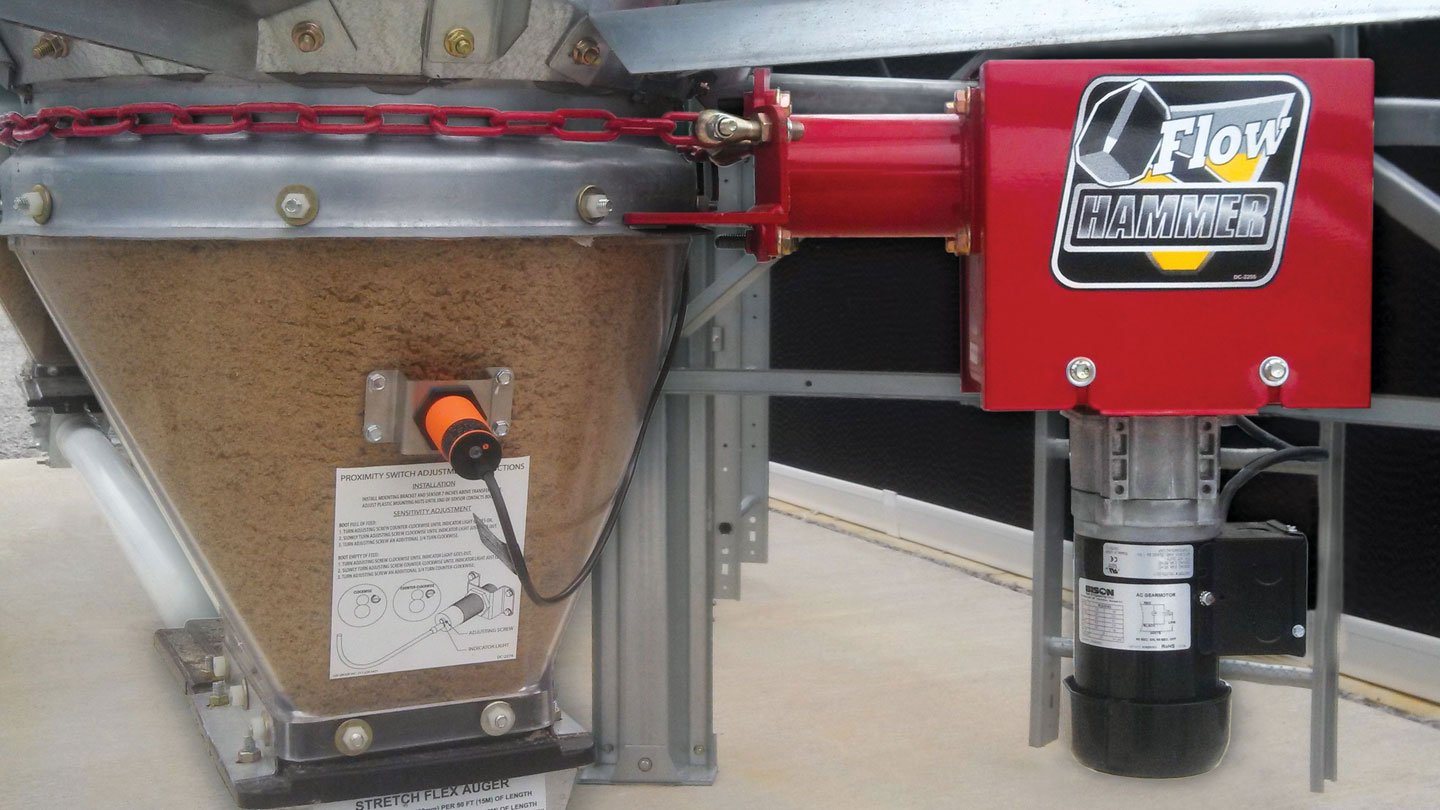 Flow Hammer
Promotes feed flow without damaging bin
Highlights
Minimize feed bridging events.
Full or empty bin installation.
Timed or sensor controlled.
No vibration.
Low Frequency. High Impact.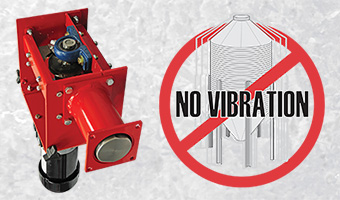 Improve feed flow without damaging bin
Prevent out-of-feed events with the patent pending Flow Hammer*, a reliable and affordable feed bridging solution that easily adapts to most existing feed bins. Its low frequency/high impact design promotes reliable first-in/first-out feed flow without damaging the bin.
Compare Flow Hammers's low frequency, high impact design to high frequency vibration devices which can loosen hardware, cause metal fatigue and result in structural failure. Flow Hammer promotes feed flow without damaging your bin or voiding its warranty.
*U.S. Patent No. 9,493,300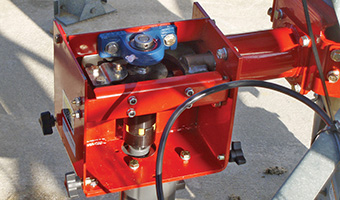 Flexible Installation
The Flow Hammer can be installed on a full or empty bulk feed tank. The simple and concise control unit can be remotely- or tank-mounted with an optional leg bracket.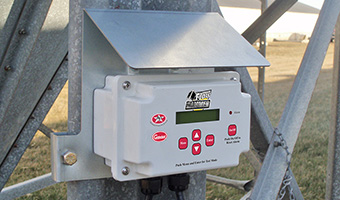 MULTIPLE MODE CONTROL UNIT
Flow Hammer's control unit has timed- and sensor-control modes. The timed mode uses an "on" time and a "cycle" time to control as the feed system is running. The sensor mode activates the Flow Hammer when a feed flow issue is detected and deactivates once corrected.