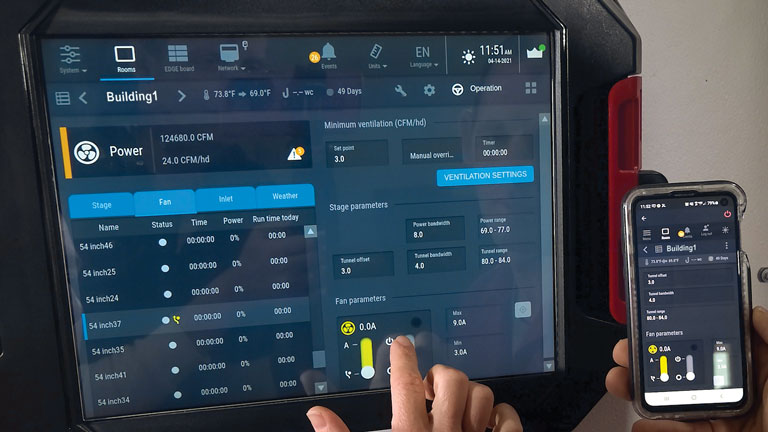 Precise monitoring requires controls that are able to conform to the specific needs of your production facility. Cumberland control systems adapt to your climate and feeding requirements. They feature intuitive, user-friendly operation and construction built to withstand the rigors of the environment.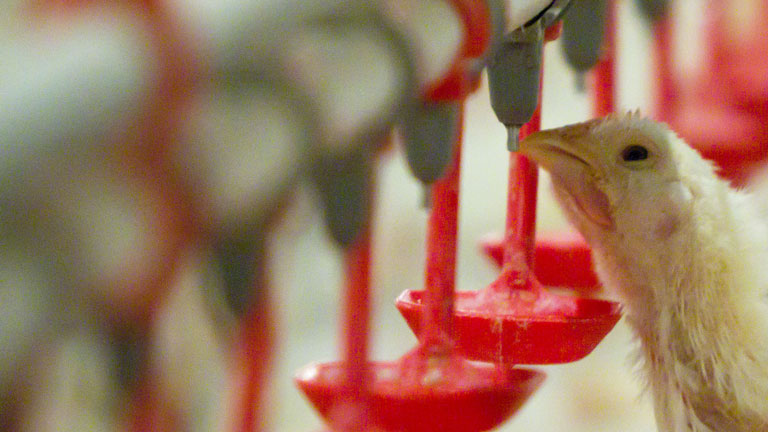 Cumberland offers a full line of proven and dependable solutions to maximize the growth potential of every bird and your business. Products are engineered to be easy to install, simple to operate, durable and efficient.
Manuals
Search for manuals in the area below, by PNEG number, model number or any other terms.
For best results finding a specific PNEG, use quotation marks. For example "PNEG-1234".
When searching for terms, using AND between each word will limit results to include only manuals with both of those words included. For example, Hopper AND Tanks.