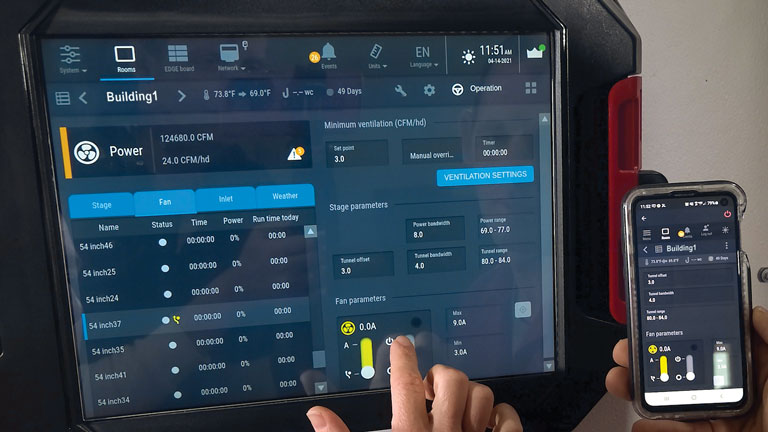 Precise monitoring requires controls that are able to conform to the specific needs of your production facility. Cumberland control systems adapt to your climate and feeding requirements. They feature intuitive, user-friendly operation and construction built to withstand the rigors of the environment.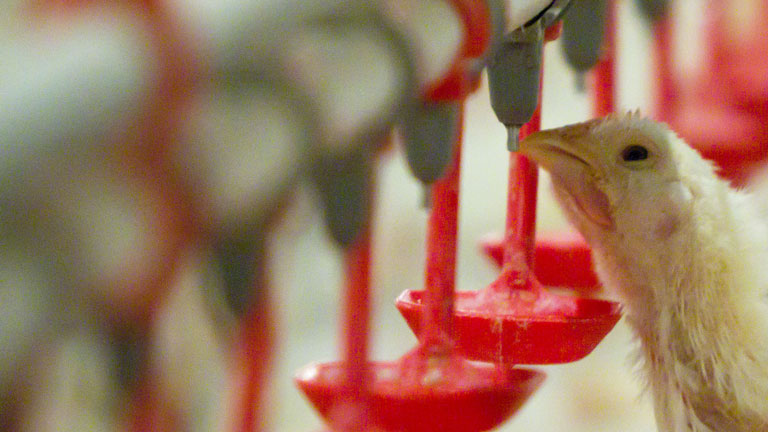 Cumberland offers a full line of proven and dependable solutions to maximize the growth potential of every bird and your business. Products are engineered to be easy to install, simple to operate, durable and efficient.
Complete Turkey Systems
Adult Turkey Pan / Max Adult Turkey Pan / Turkey Poultry Feeder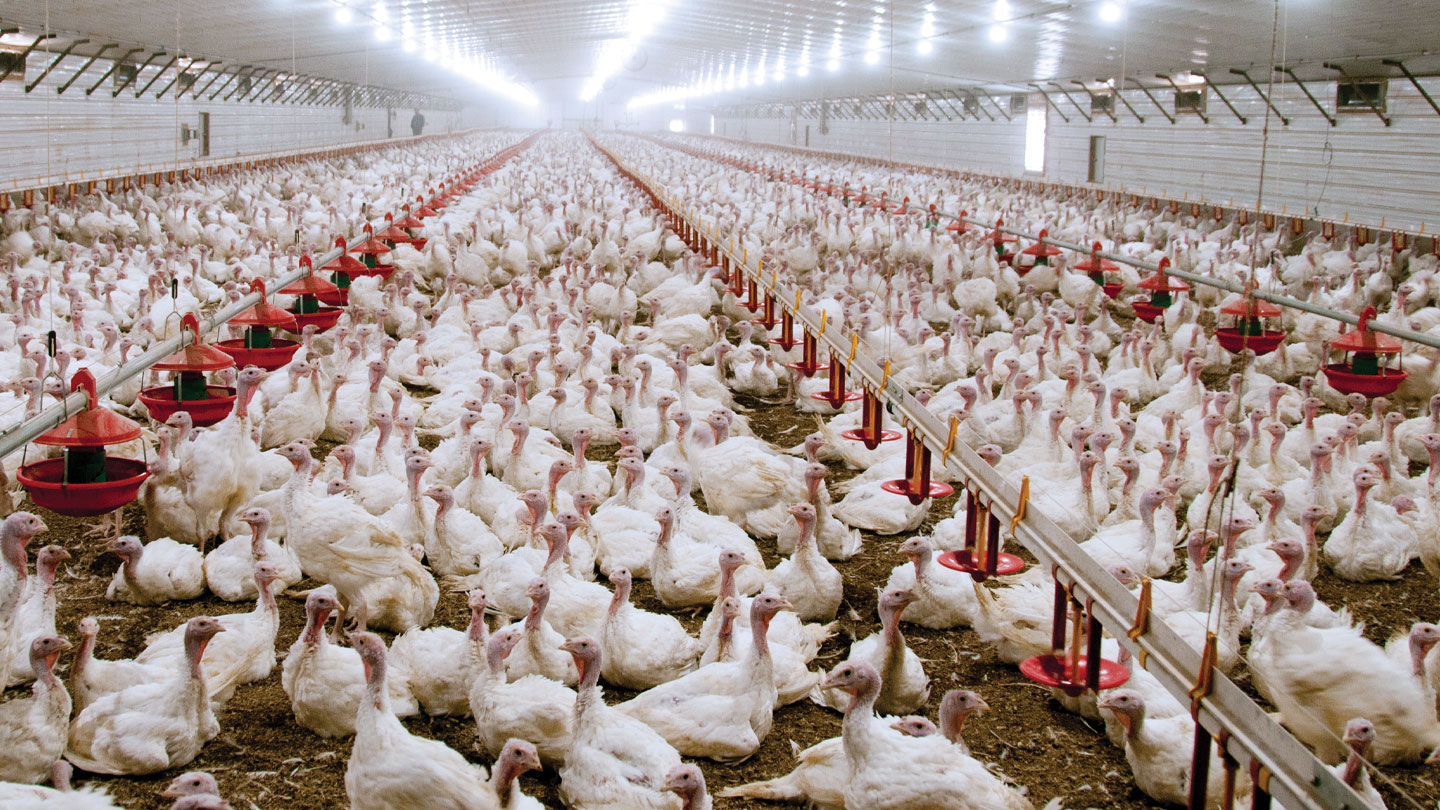 Complete Turkey Systems
Adult Turkey Pan / Max Adult Turkey Pan / Turkey Poultry Feeder
Highlights
Multiple feed settings.
User friendly feed level adjustment.
Rugged construction.
Feed saving features.
I-Plus 3 control pans.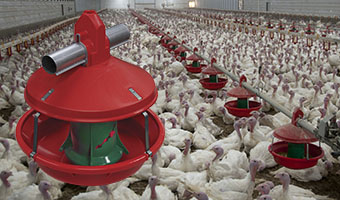 Classic Adult Turkey Pan
Cumberland's Adult Turkey Feeders feature all plastic pans and shields and free swinging plastic drop tube with built in shocker wire support. Standard are the feed-saving, deep "V" bottom pans and steep, inward swept lips which reduce billout and return feed to the eating area. Feed levels in the Adult Turkey Pan are set with an easy twist adjustment.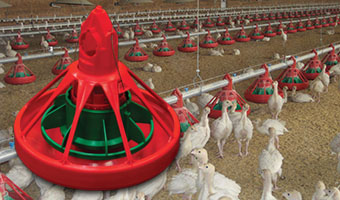 Turkey Poultry Feeder
The Turkey Poultry Feeder is designed with a 2-piece drop tube for simple installation and a removable pan for easy cleanout. The inner ring helps prohibit birds from entering the pan and bringing shavings into the feed. This pan offers numerous feed level settings and is installed on 1-3/4" (44mm) tube. The Turkey Poultry Feeders utilize feed restrictor rings throughout the line which are easily raised and lowered to a desired level using an innovative, multiple setting, locking tab winch.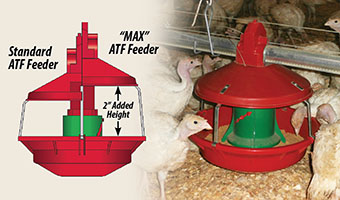 Max Adult Turkey Feeder
The Max Turkey Feeder inherits all the same benefits of the standard Cumberland Adult Turkey Feeder, but boost longer support straps to provide a larger opening between the shield and the pan for easier access to feed.
This also allows the feed tube height to increase by 2 inches, which will improve bird movement throughout the house.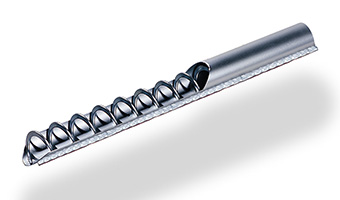 Adult Turkey 2" Ribbed Tubing
Exclusive to the adult turkey feeding industry, Cumberland offers a heavy duty, 2" ribbed tube design. This tube provides added strength compared to the traditional seamless tubing.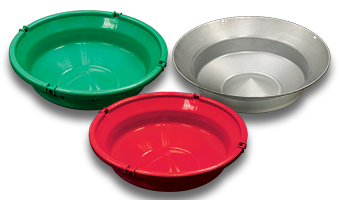 Multiple Adult Turkey Pan Designs
The adult turkey feeder is available with galvanized steel pan and red or green plastic pan.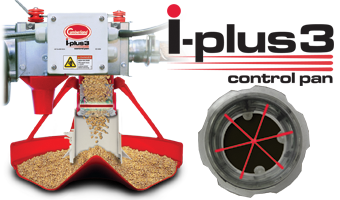 Optional
i-plus3 Control Pan
Cumberland's patented I-Plus3 Control Pan utilizes Infrared Technology to sense and detect the level of feed in the control pan for proper and reliable operation, day in and day out. Infrared technology requires no moving parts or adjustments.