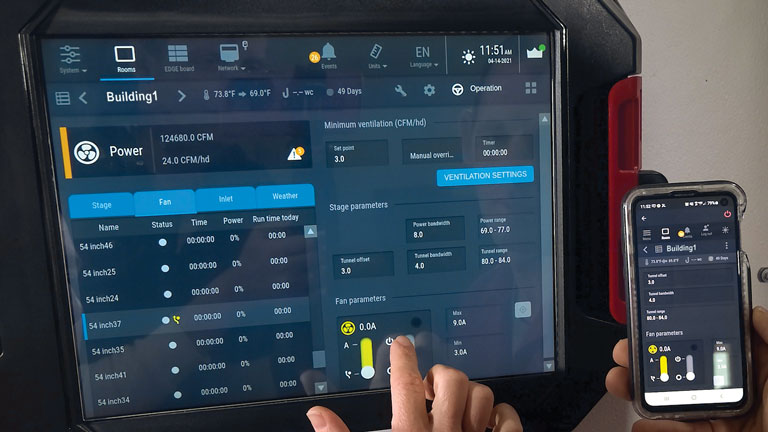 Precise monitoring requires controls that are able to conform to the specific needs of your production facility. Cumberland control systems adapt to your climate and feeding requirements. They feature intuitive, user-friendly operation and construction built to withstand the rigors of the environment.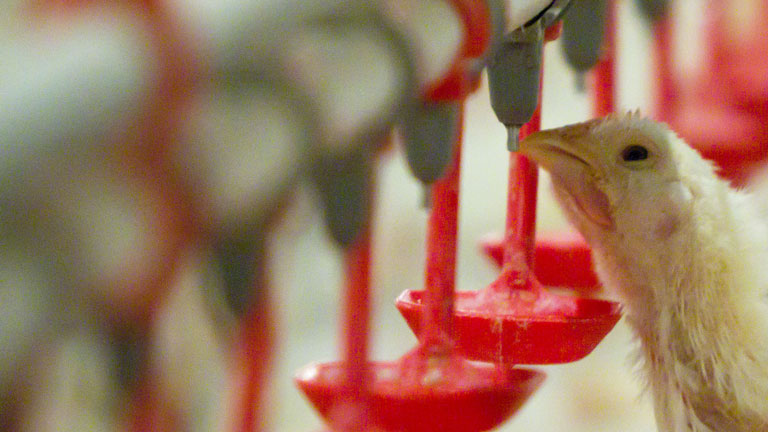 Cumberland offers a full line of proven and dependable solutions to maximize the growth potential of every bird and your business. Products are engineered to be easy to install, simple to operate, durable and efficient.
Inside Tunnel Doors
Excellent Energy Savings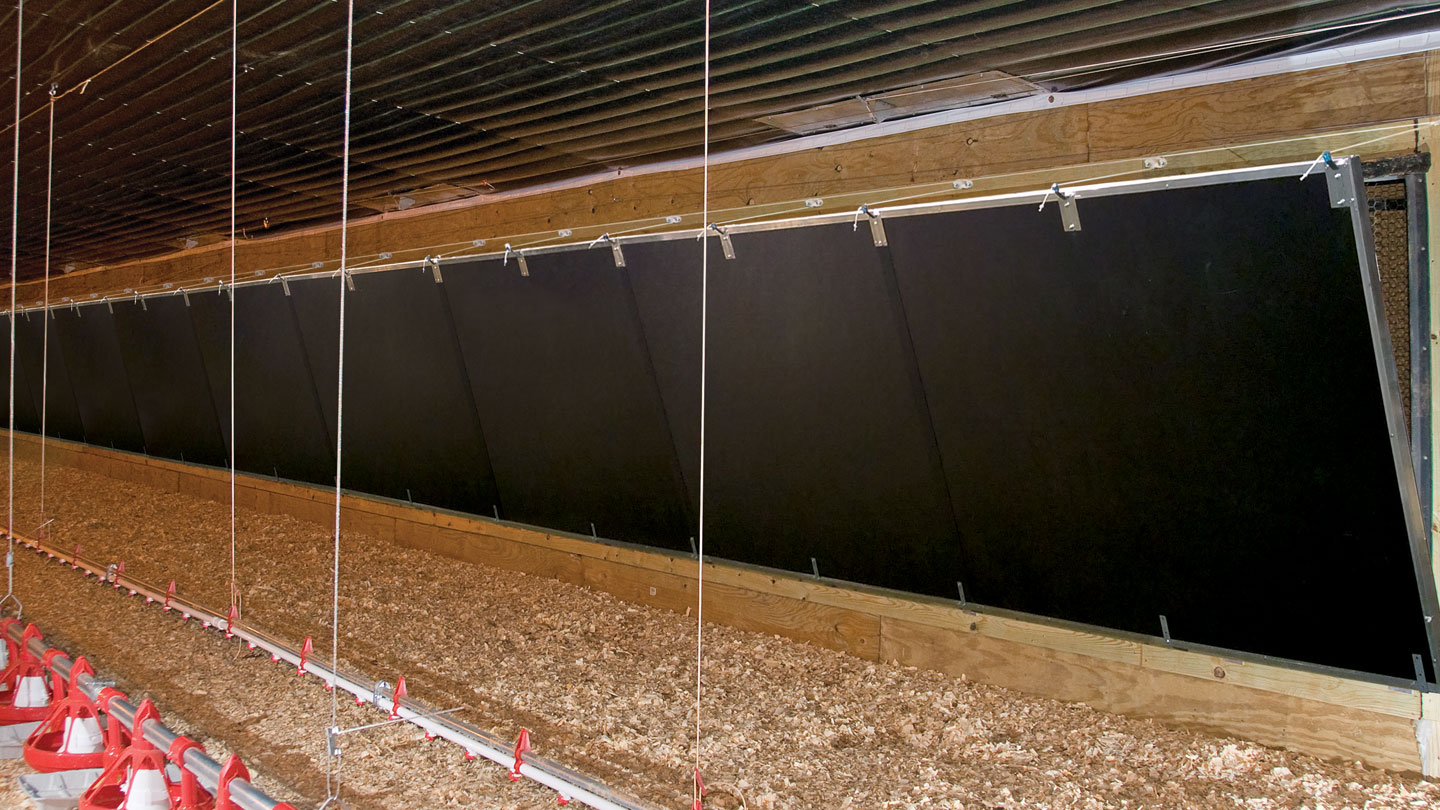 Inside Tunnel Doors
Excellent Energy Savings
Highlights
Tunnel inlets help to eliminate dead zone areas created by curtain sidewalls and curtain pockets.
Easy to install, energy efficient and low maintenance.
4', 5' 6' Height Options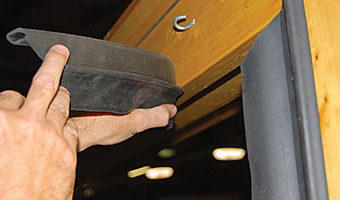 Easy to Install
The single Tunnel Inlet Door comes fully assembled and an ultra-lightweight, rigid laminate foam panel with aluminum channels on all edges makes for easy installation. Molded runners on the "P" seal allow for easy alignment and quick installation.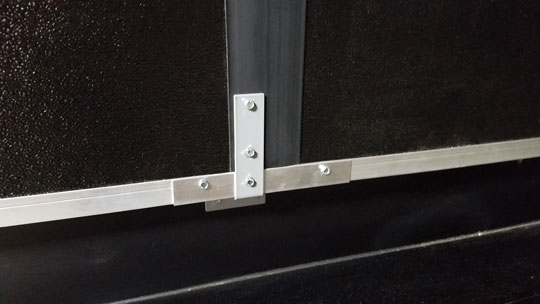 Energy Efficient
With an insulation value of R-8, the Tunnel Inlet Door provides excellent energy savings compared to conventional curtain inlets. The lightweight rigid laminate foam panel construction includes a profiled rubber "P" seal for an airtight fit.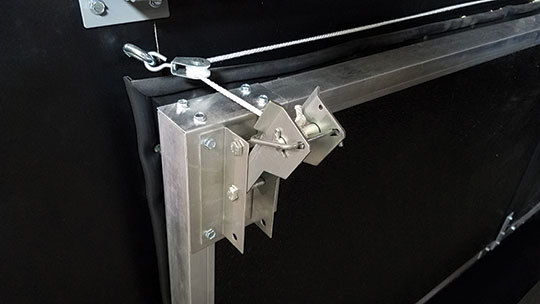 Simple Operation
All brackets are galvanized for durability and long-life. Over time, cords can stretch requiring tension readjustment. Choose from a tension bar or a ratchet-style cord adjuster ensuring a reliable door seal.