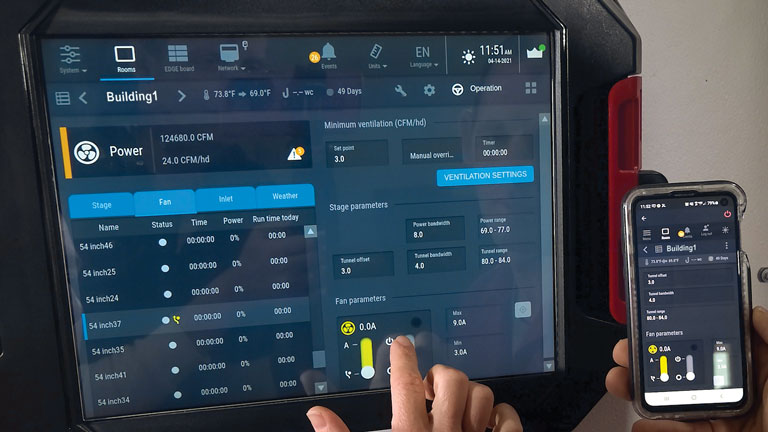 Precise monitoring requires controls that are able to conform to the specific needs of your production facility. Cumberland control systems adapt to your climate and feeding requirements. They feature intuitive, user-friendly operation and construction built to withstand the rigors of the environment.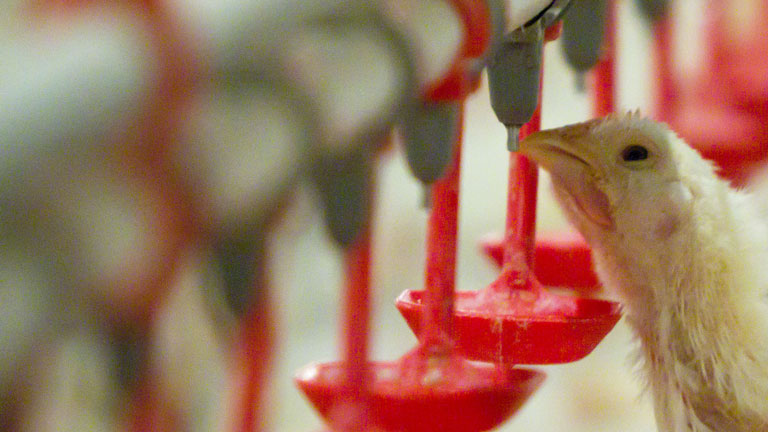 Cumberland offers a full line of proven and dependable solutions to maximize the growth potential of every bird and your business. Products are engineered to be easy to install, simple to operate, durable and efficient.
Curtain Controller
GEAR UP TO POWERFUL PERFORMANCE
Curtain Controller
GEAR UP TO POWERFUL PERFORMANCE
Highlights
Protect the health of your investment with a properly controlled curtain system.
Powerful performance and reliable operation with durable components to withstand a rigorous environment.
15, 30, or 60 RPM motor.
Multi-directional frame mounted, header pulleys.
Easy Installation and Smooth Operation
Heavy-Duty Drive Block
The removable nylon insert of the heavy-duty cast iron drive block simplifies cable/chain installation and ease of maintenance. The design also decreases friction and provides wear characteristics superior to conventional brass drive blocks. UHMW polyethylene guide wheels promote smooth travel, proper alignment and stability.
Durable
Reliable Sprocket Controller
Solid construction and rust-resistant materials make the sprocket controller a reliable, durable workhorse.
Peace of Mind
Backup Protection
Isolated primary and secondary limit switches allow for backup protection.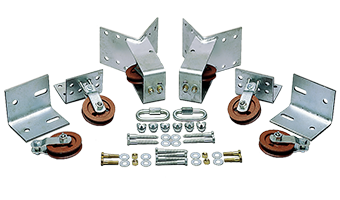 Options
Hardware Kits
Hardware Kits are available with heavy duty galvanized steel components including sealed needle bearing pulleys, and plated anti-wrap designed fasteners for ease of installation.