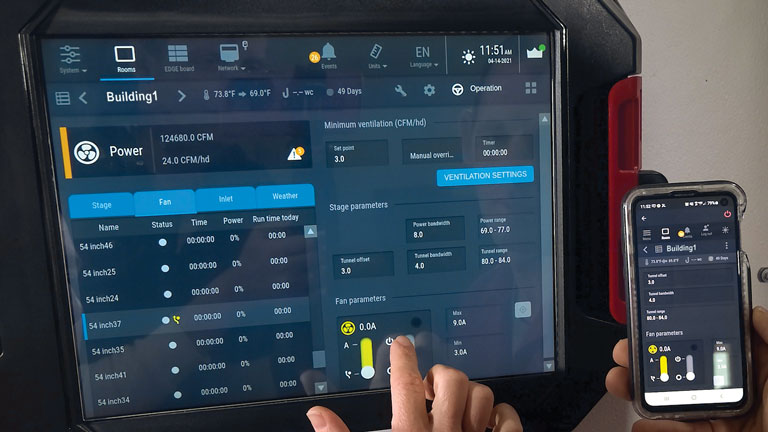 Precise monitoring requires controls that are able to conform to the specific needs of your production facility. Cumberland control systems adapt to your climate and feeding requirements. They feature intuitive, user-friendly operation and construction built to withstand the rigors of the environment.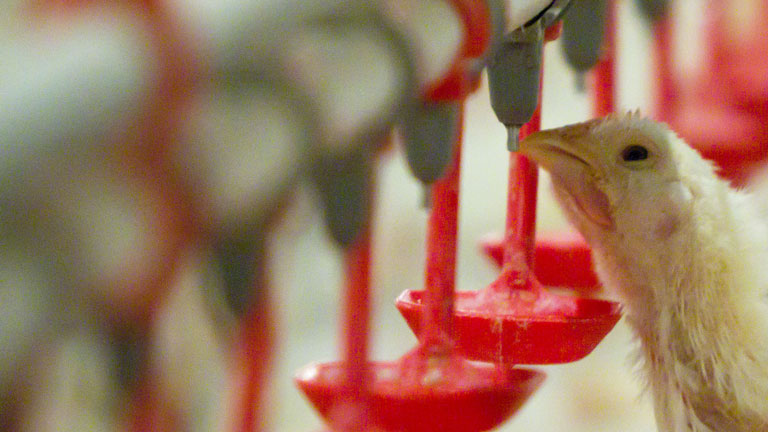 Cumberland offers a full line of proven and dependable solutions to maximize the growth potential of every bird and your business. Products are engineered to be easy to install, simple to operate, durable and efficient.
Attic Vents
Precision Engineered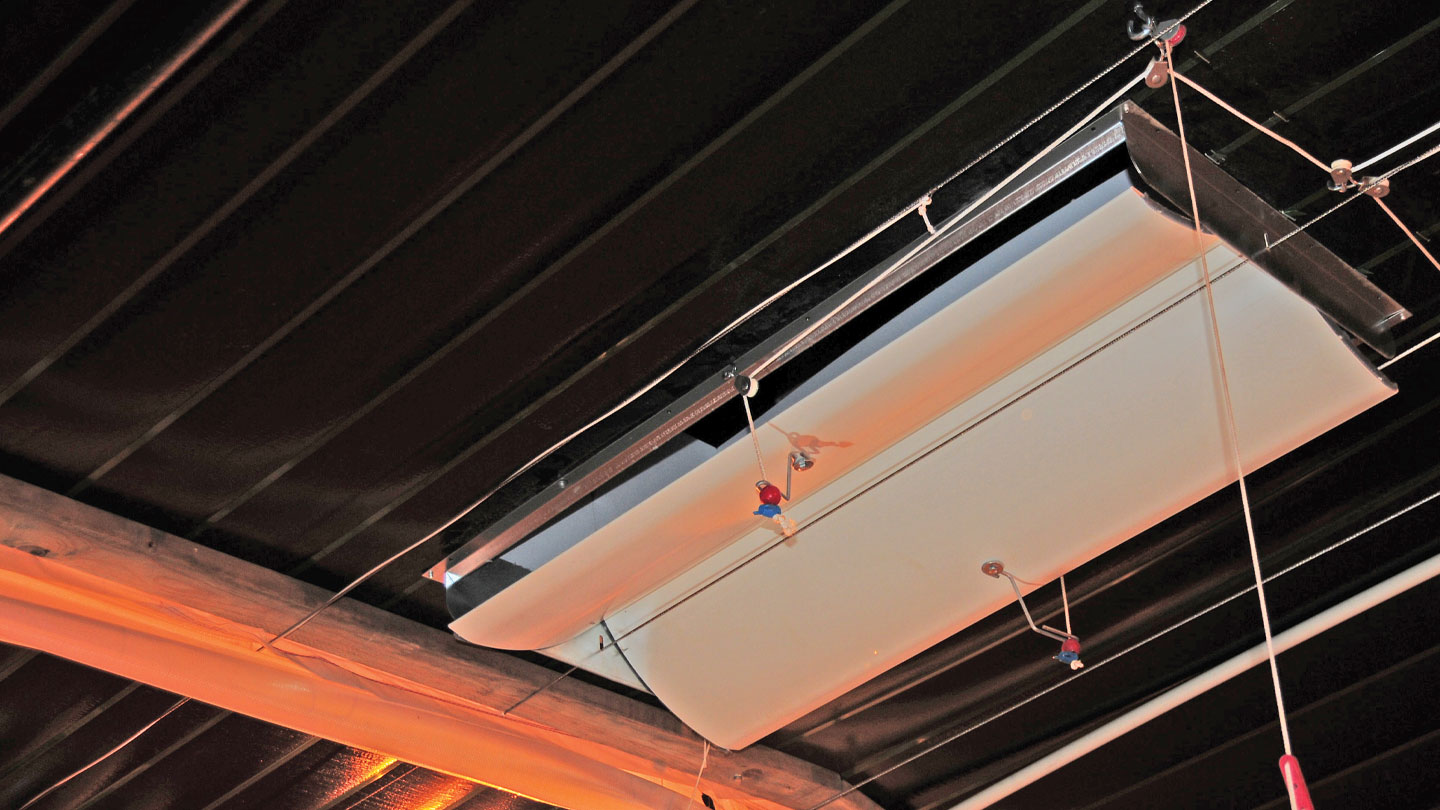 Attic Vents
Precision Engineered
Highlights
Extract solar heat from the attic space so it can be used as a valuable heat source.
Unique and innovative design is cost effective, durable and easy to install.
Retrofit friendly.
Improve bird environment.
Curved Door Design
The curved door design of Cumberland's attic vents directs air along the ceiling toward the house walls for gentle air mixing without downdrafts on the birds.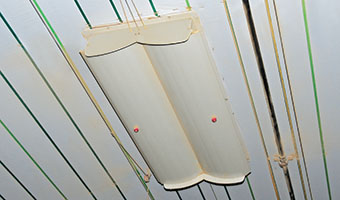 Add to Existing Houses
Retrofit Friendly
The attic vent system is designed to be retrofit friendly in most drop ceiling poultry houses.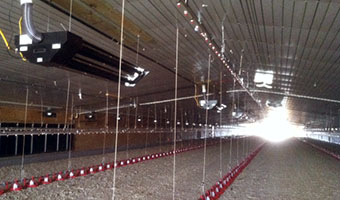 Reduce Fuel Consumption
Mixing warm air from the attic with house air during minimum ventilation reduces fuel consumption as compared to using cold air through sidewall inlets.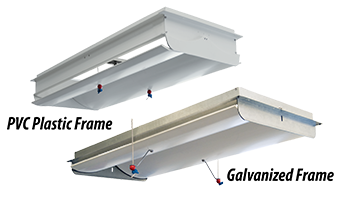 Options
PVC or Galvanized Frames
Cumberland's attic vent frames are available in PVC plastic or galvanized material.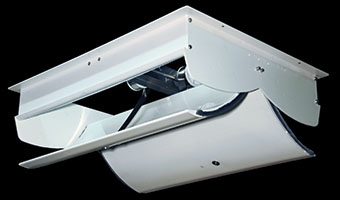 Option
PACI-2500 Series Vents
Cumberland's PACI-2500 series vents are pressure actuated and operated by constant force of static pressure controlled springs.