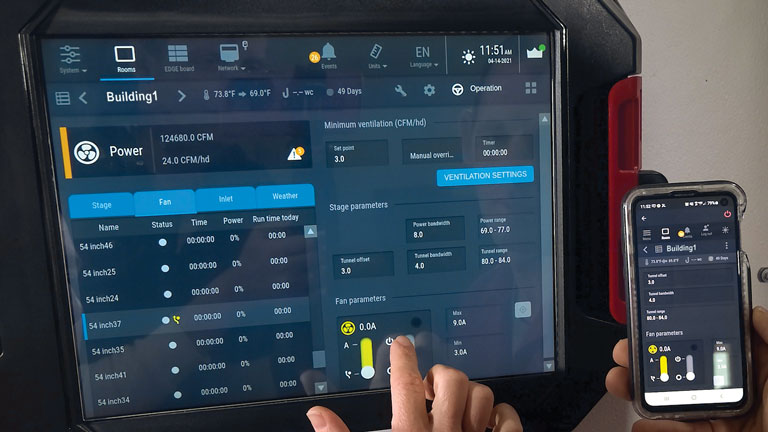 Precise monitoring requires controls that are able to conform to the specific needs of your production facility. Cumberland control systems adapt to your climate and feeding requirements. They feature intuitive, user-friendly operation and construction built to withstand the rigors of the environment.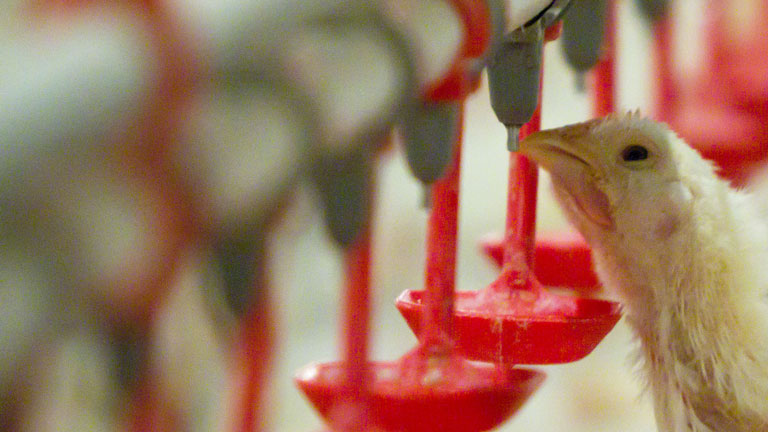 Cumberland offers a full line of proven and dependable solutions to maximize the growth potential of every bird and your business. Products are engineered to be easy to install, simple to operate, durable and efficient.
Radiant Tube Heater
INFRARED HEATER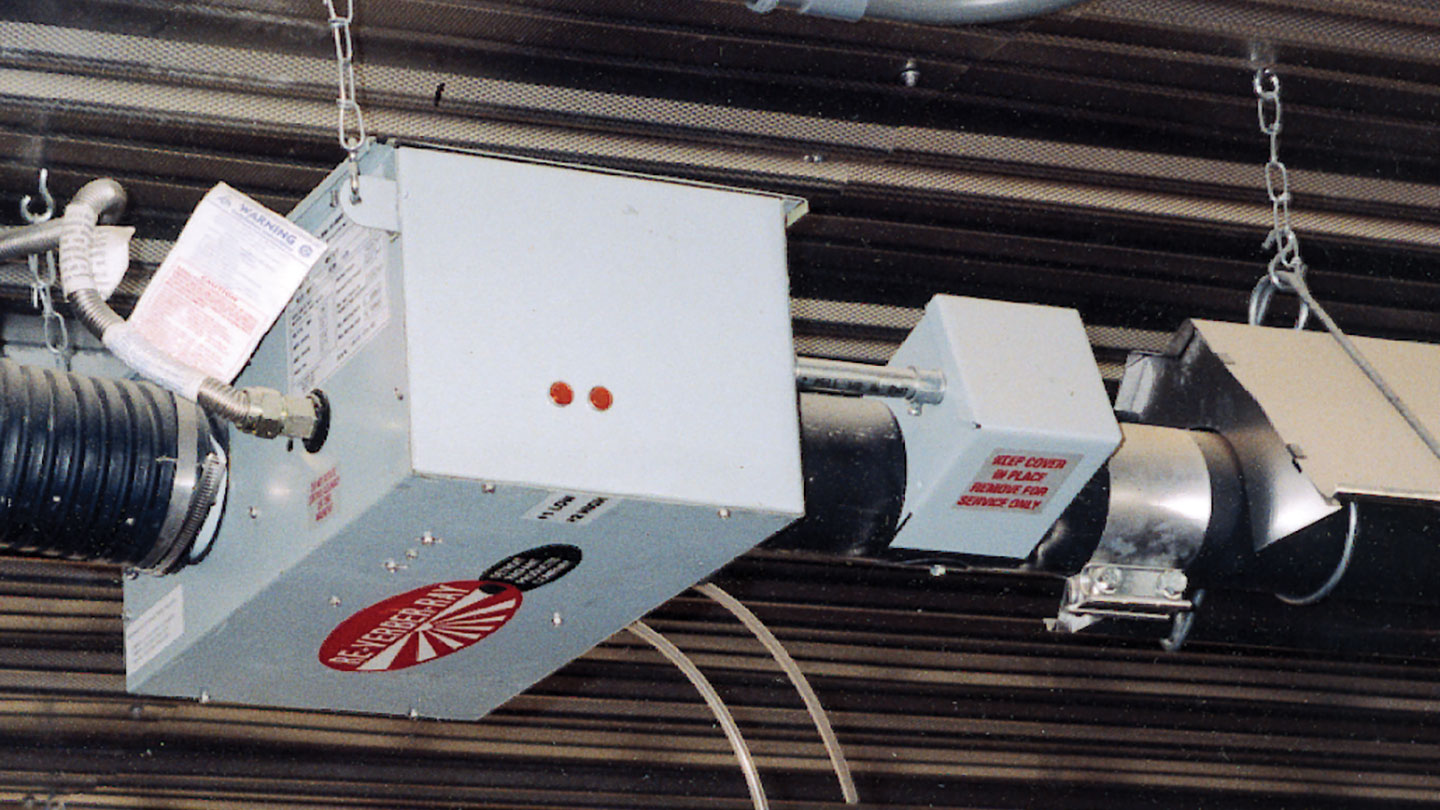 Radiant Tube Heater
INFRARED HEATER
Highlights
16 gauge aluminized combustion chamber.
Two-stage burner adapts to varying conditions.
Energy efficient infrared heating.
Improved comfort levels and fuel savings.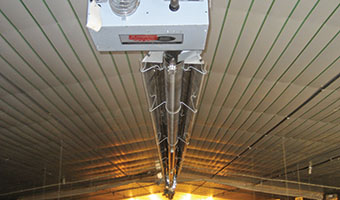 Infrared Heat
Infrared heat emulates the true efficiency of the sun. It generates energy that is converted into heat when absorbed by objects like floors and animals. The energy is then re-radiated to warm the surrounding area by convection. This is the most efficient method of heating many poultry facilities.
Ignition System
Designed with a solid state silicon carbon ignition system. The ignitor is changeable without tools.