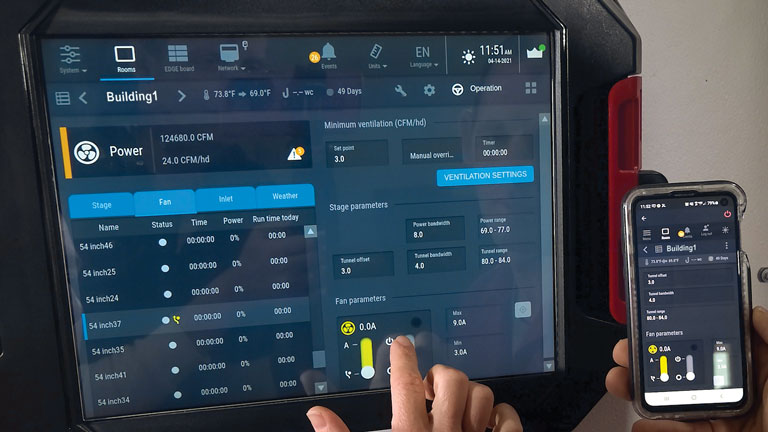 Precise monitoring requires controls that are able to conform to the specific needs of your production facility. Cumberland control systems adapt to your climate and feeding requirements. They feature intuitive, user-friendly operation and construction built to withstand the rigors of the environment.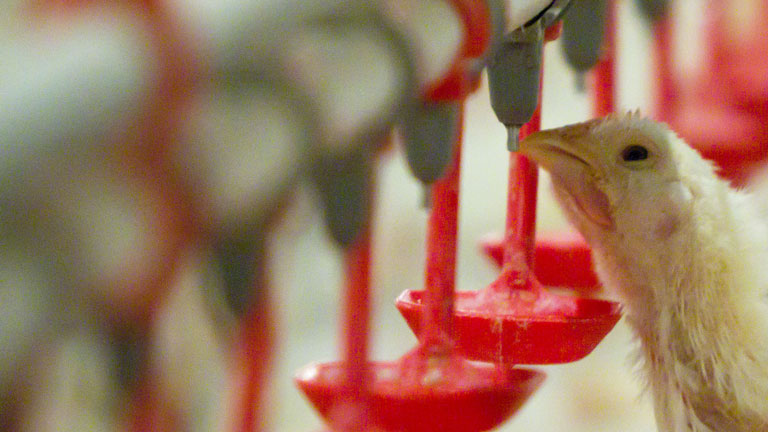 Cumberland offers a full line of proven and dependable solutions to maximize the growth potential of every bird and your business. Products are engineered to be easy to install, simple to operate, durable and efficient.
PuraFire Heater
Even heat distribution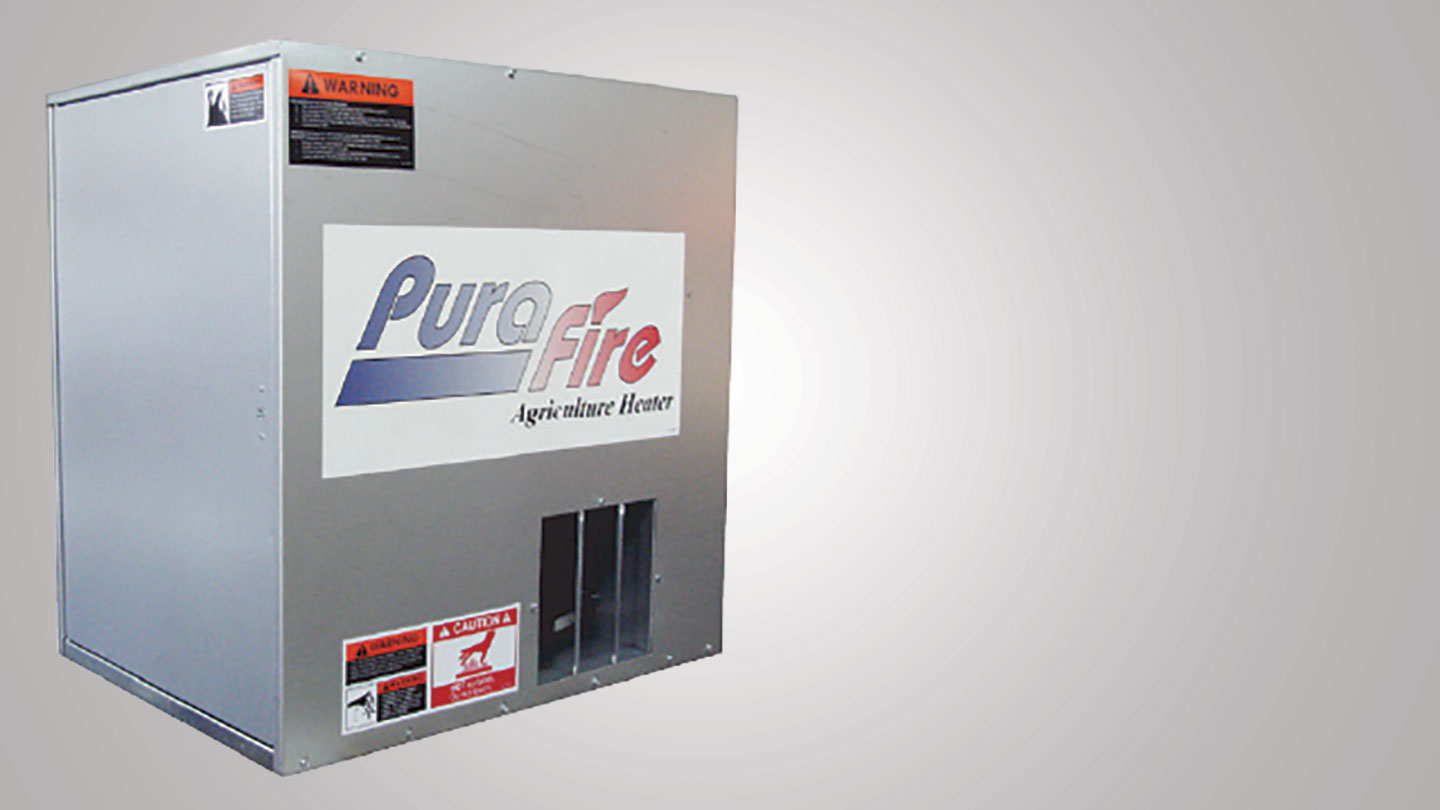 PuraFire Heater
Even heat distribution
Highlights
One of the lowest carbon monoxide outputs in the industry (CO emissions of 5 parts per million).
Available in C225 (225,000 BTUH).
LP or natural gas compatible.
Constructed of tough, rust-resistant galvanized steel for long life and durability.
Consistent, clean burning source of warmth with near 100% fuel efficiency.
Thermostat operated.
Bottom-draw intake better controls air flow.
Swinging doors on each side allow access to all working parts.