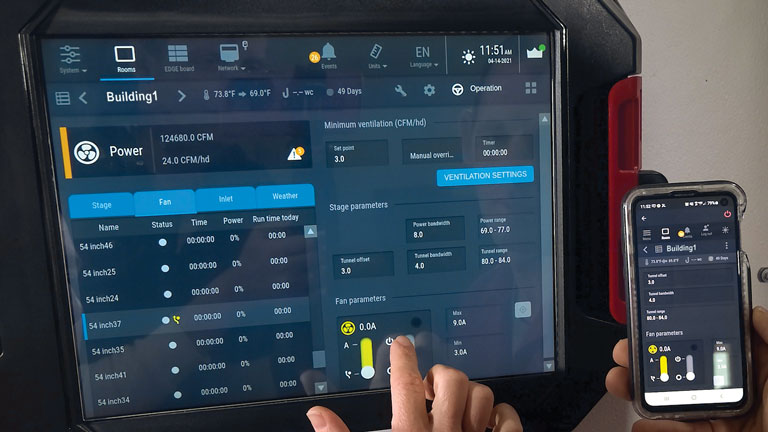 Precise monitoring requires controls that are able to conform to the specific needs of your production facility. Cumberland control systems adapt to your climate and feeding requirements. They feature intuitive, user-friendly operation and construction built to withstand the rigors of the environment.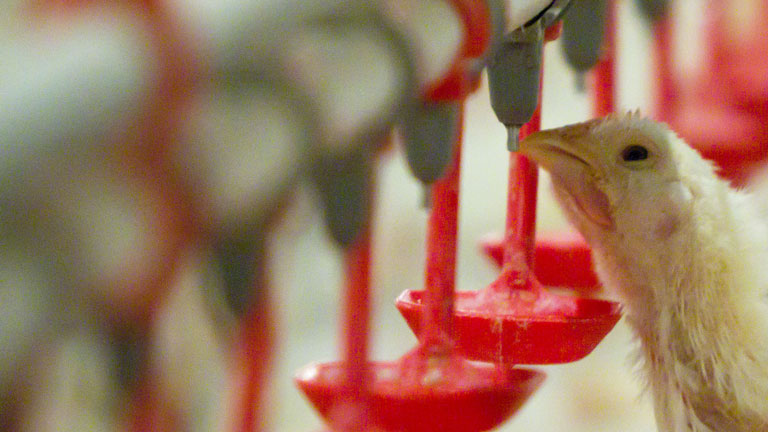 Cumberland offers a full line of proven and dependable solutions to maximize the growth potential of every bird and your business. Products are engineered to be easy to install, simple to operate, durable and efficient.
ACS Radiant Brooders
Consistent, clean burning, fuel-efficient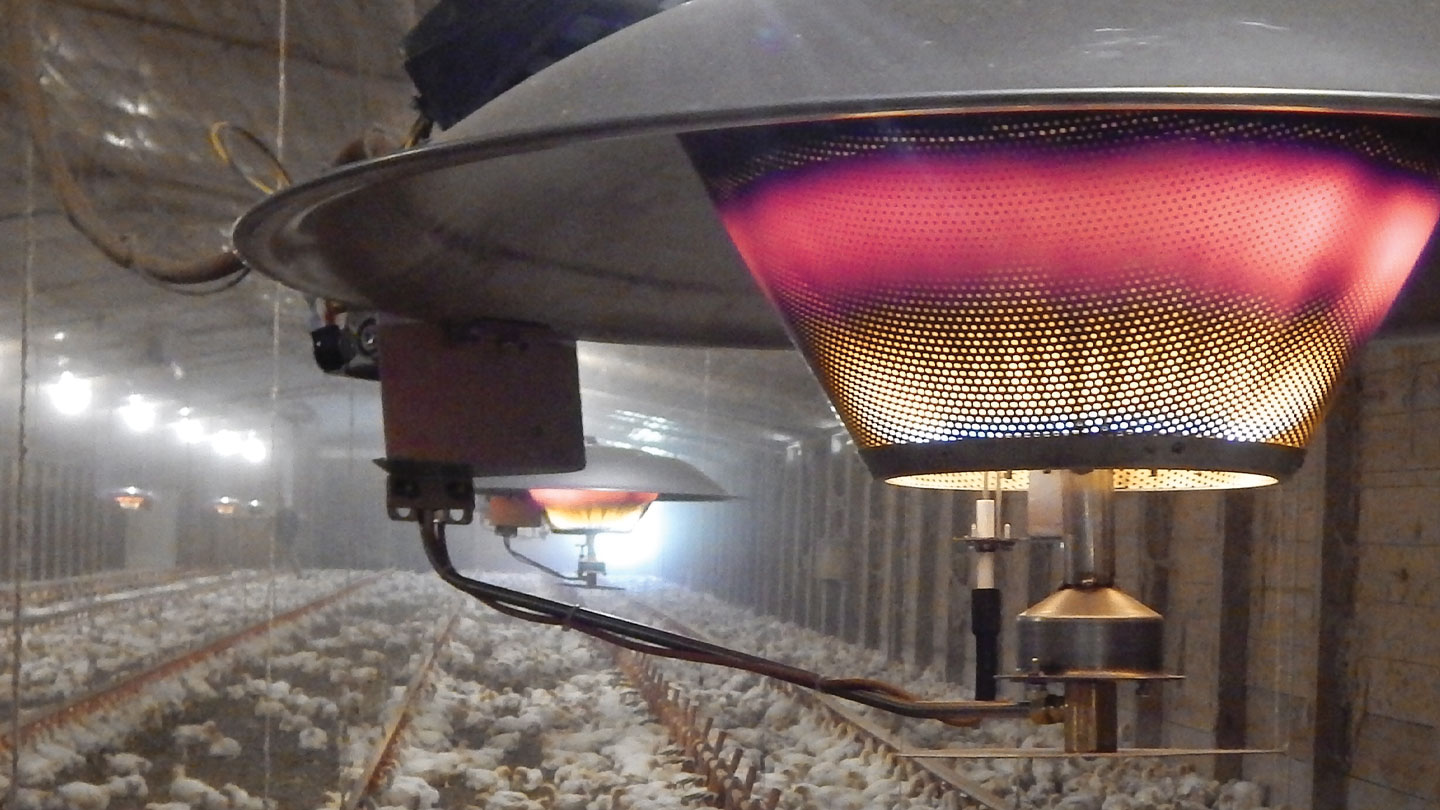 ACS Radiant Brooders
Consistent, clean burning, fuel-efficient
Highlights
Direct spark igniter.
Potted ignition control.
Aluminum canopy.
Stainless steel emitter.
Easy leveling, low profile mounting bracket.
Factory pre-assembled components for simple installation.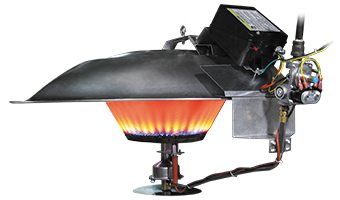 Radiant Heat
Radiant heaters provide a consistent, clean burning and fuel efficient source of warmth.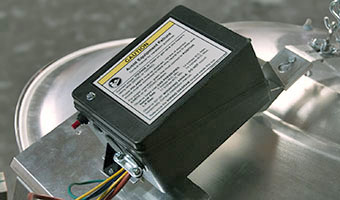 Enclosed Ignition
The enclosed potted ignition control on the ACS Direct Spark Radiant Brooder protects components from humid and dusty environments.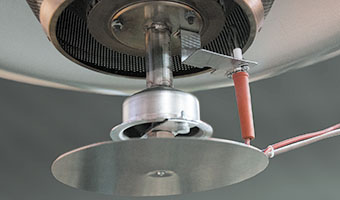 Low Pressure System
3-try direct spark ignition before lockout.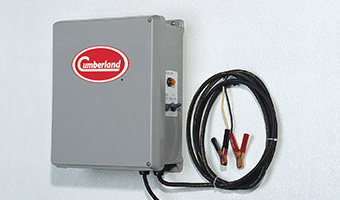 Option
Zone Control Panel
The zone control panel allows you to control up to 30 brooders from one place. It also features a battery backup, four fused zone connections and one thermostat.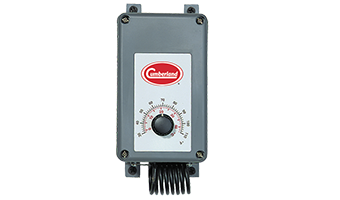 Option
Thermostat
Cumberland's durable thermostat ensures accurate, automatic operation and are movable for your convenience.