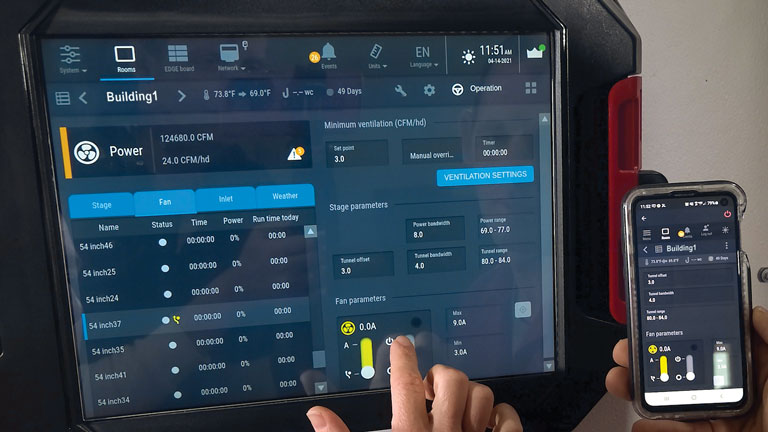 Precise monitoring requires controls that are able to conform to the specific needs of your production facility. Cumberland control systems adapt to your climate and feeding requirements. They feature intuitive, user-friendly operation and construction built to withstand the rigors of the environment.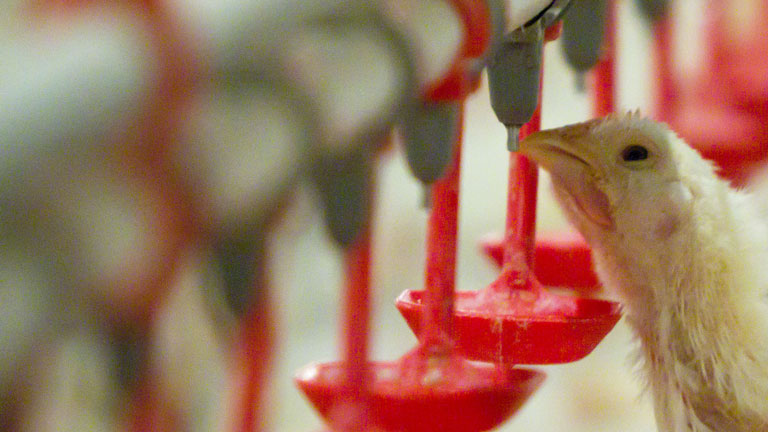 Cumberland offers a full line of proven and dependable solutions to maximize the growth potential of every bird and your business. Products are engineered to be easy to install, simple to operate, durable and efficient.
MY Pan
Reliable Feeding from Start to Finish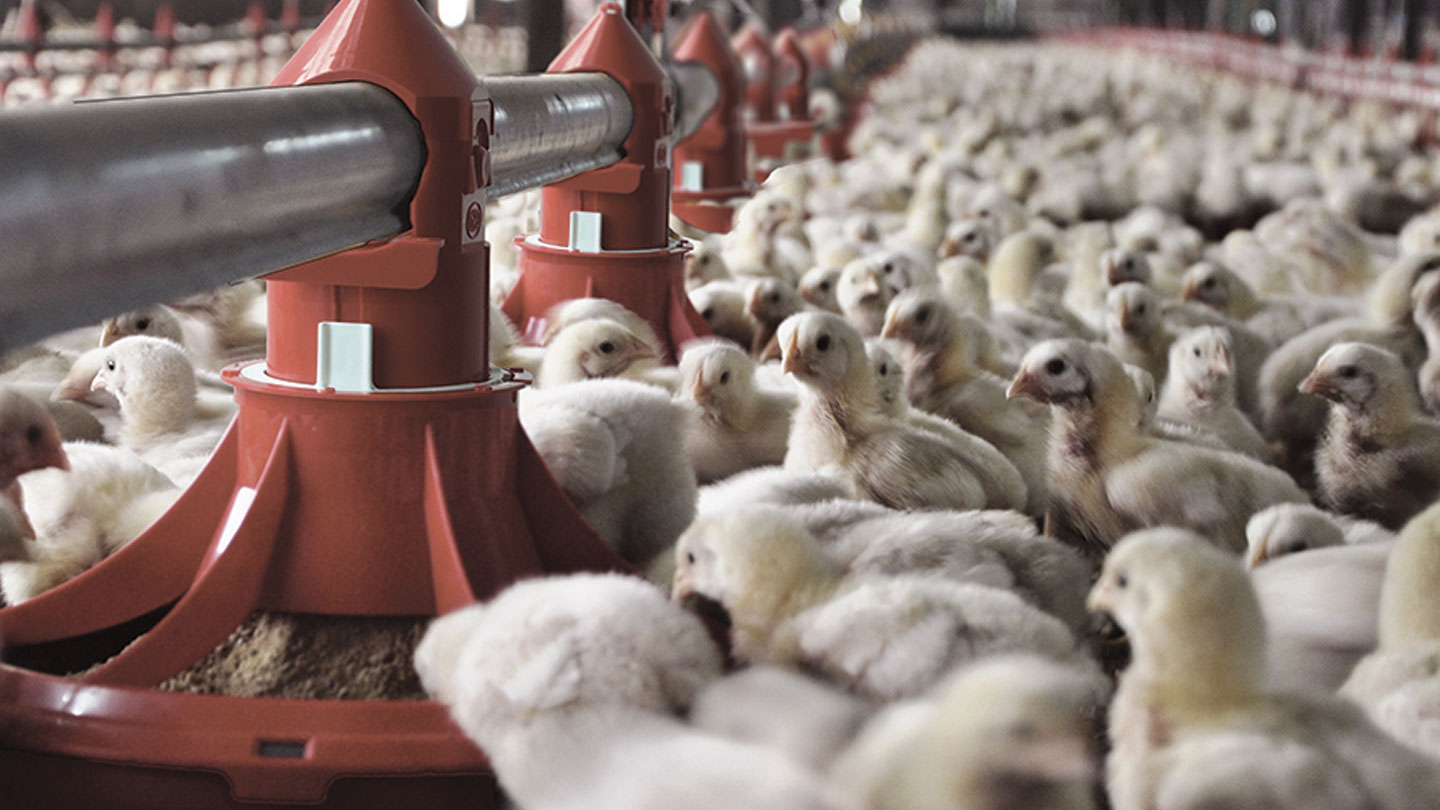 MY Pan
Reliable Feeding from Start to Finish
Highlights
Designed for day-old chicks to grow-out.
External feed level adjustment prevents contamination.
Six levels of feed adjustment.
Adjustable flood feeding.
Hinged pan for easy maintenance.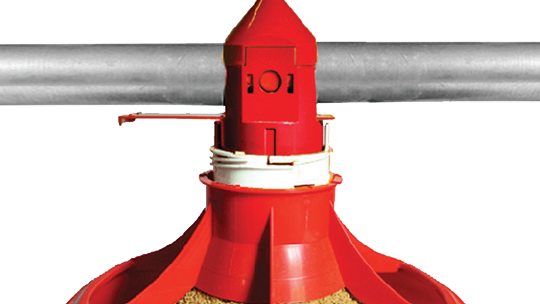 Swingable Design
Swingable design to reduce bird bruising.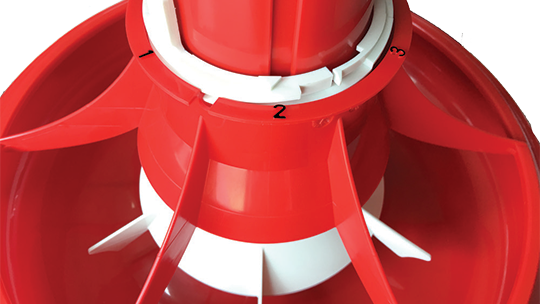 External Adjustment
Easy and convenient external adjustment of feed level to prevent feed contamination.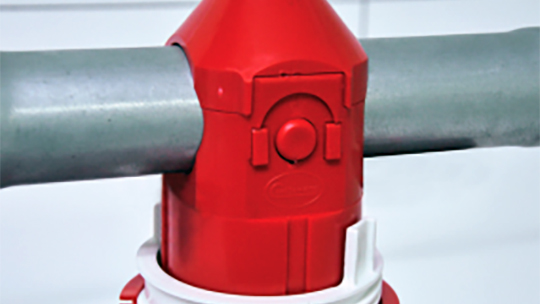 Top Cap
Push tab top cap with flock shock cable slot.