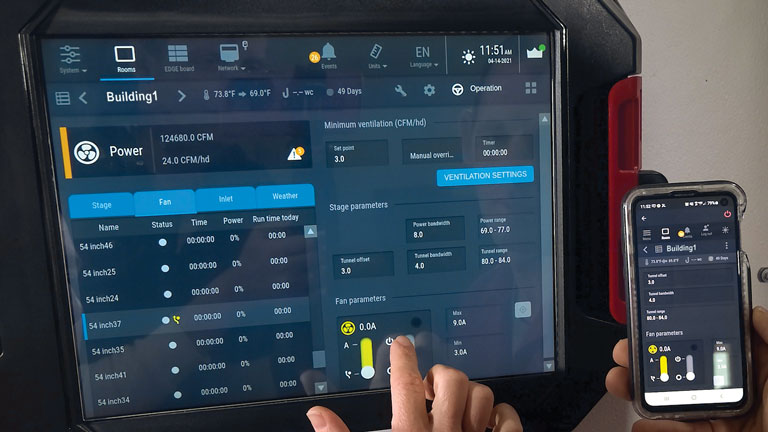 Precise monitoring requires controls that are able to conform to the specific needs of your production facility. Cumberland control systems adapt to your climate and feeding requirements. They feature intuitive, user-friendly operation and construction built to withstand the rigors of the environment.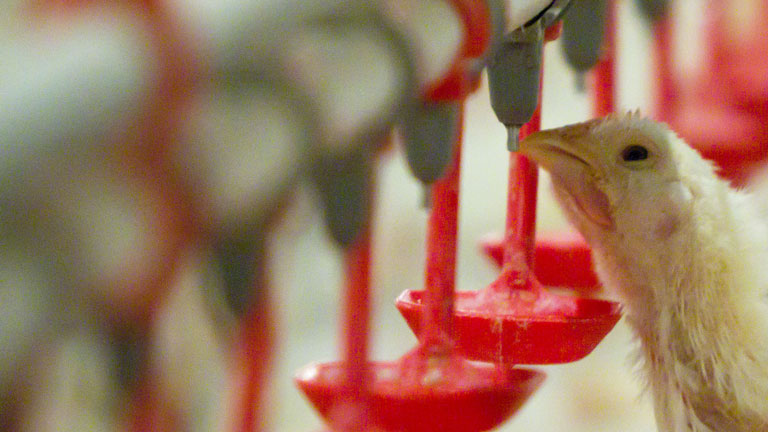 Cumberland offers a full line of proven and dependable solutions to maximize the growth potential of every bird and your business. Products are engineered to be easy to install, simple to operate, durable and efficient.
Breeder Pan Feeder
Simple and Reliable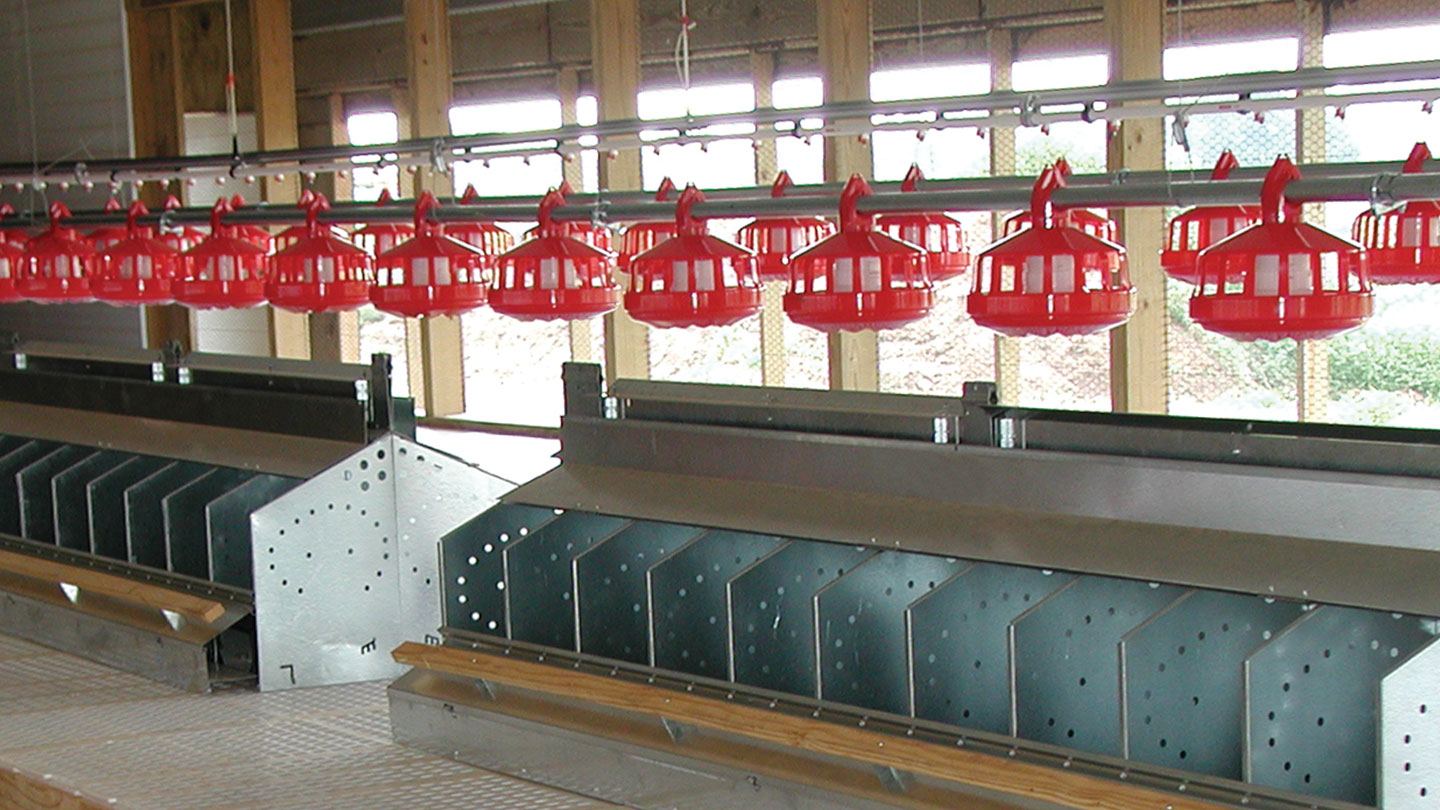 Breeder Pan Feeder
Simple and Reliable
Highlights
Three grill styles.
Durable plastic construction.
Two-piece drop tube for easy installation or replacement.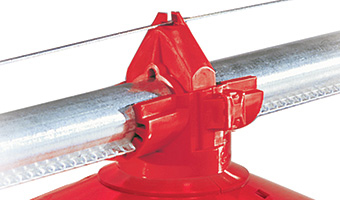 Anti-Rotation Clip
A sturdy, all plastic anti-rotation clip is easy to assemble and keeps the pan stationary for proper operation and reduced feed spillage when used in conjunction with Cumberland's ribbed tubing.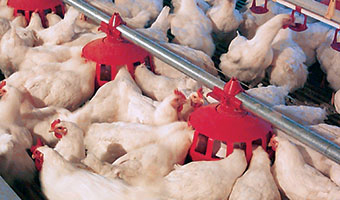 Rooster Restricting Grill
For breeder pan applications, Cumberland's Breeder Feeder utilizes a grill designed to restrict roosters vertically and horizontally from accessing the hens' feed.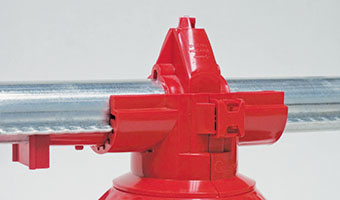 Option
Slide Shut-Off
An all plastic slide shut-off is simple to install to easily stop feed from entering the pan.