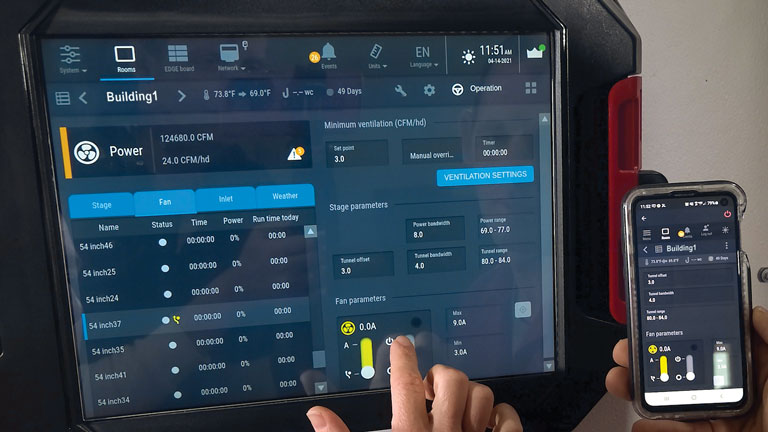 Precise monitoring requires controls that are able to conform to the specific needs of your production facility. Cumberland control systems adapt to your climate and feeding requirements. They feature intuitive, user-friendly operation and construction built to withstand the rigors of the environment.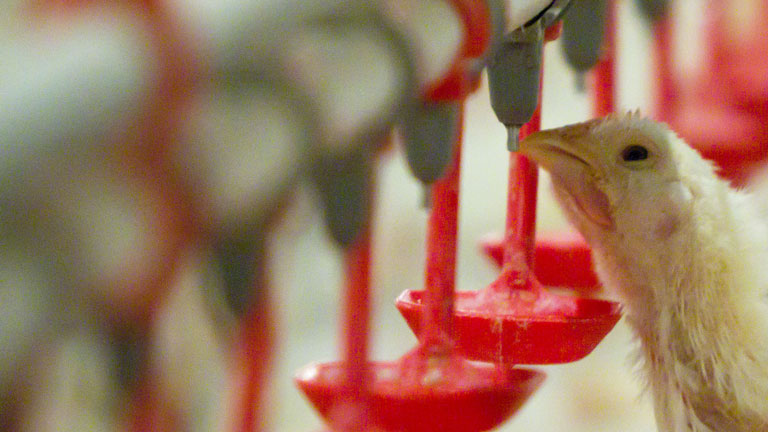 Cumberland offers a full line of proven and dependable solutions to maximize the growth potential of every bird and your business. Products are engineered to be easy to install, simple to operate, durable and efficient.
PowerTrak® Vent Machine
Operate vent inlets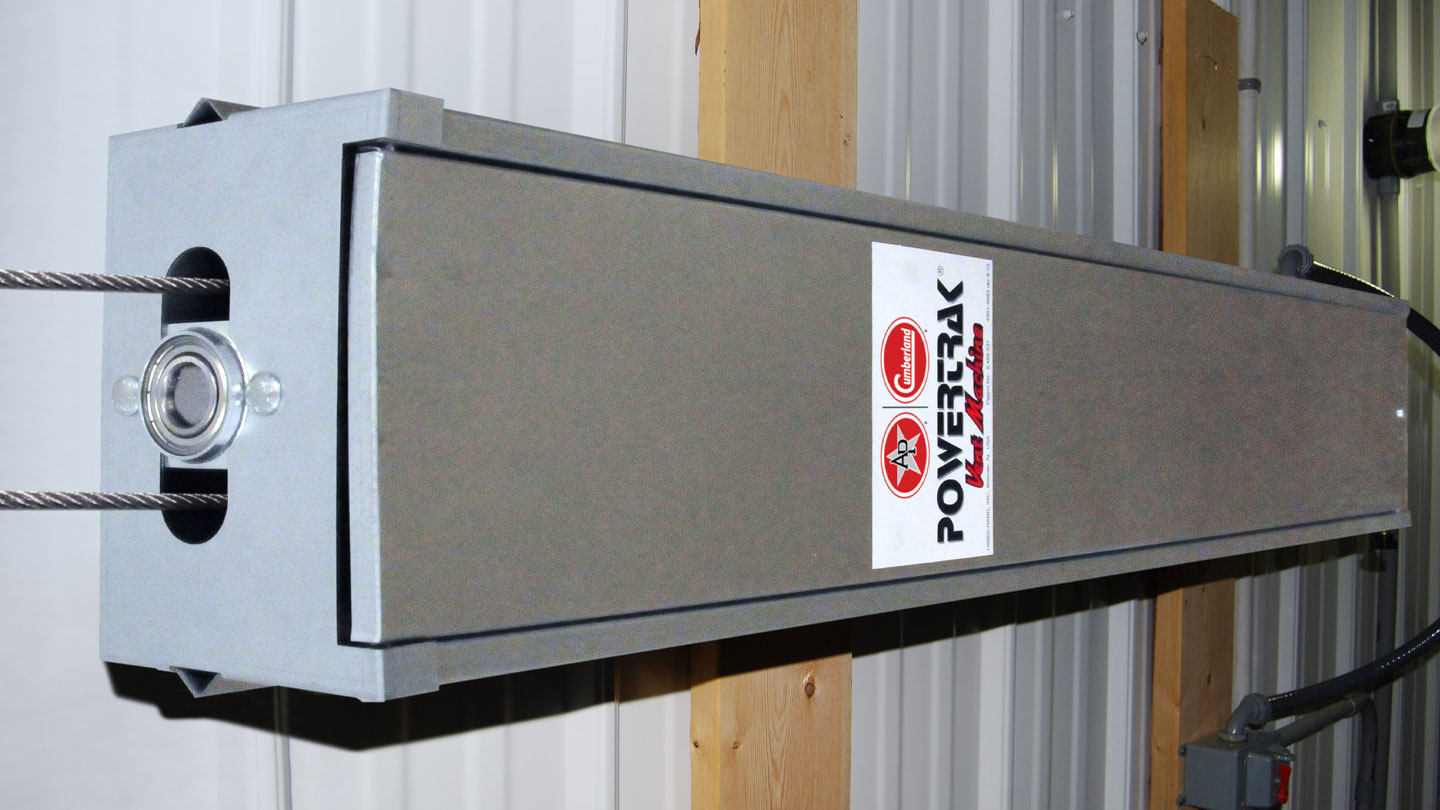 PowerTrak® Vent Machine
Operate vent inlets
Highlights
Wall or ceiling mounted indoor installation.
Operate attic inlets, vent doors and other items requiring a 12" or less controlled movement at, or under, a 2,000 lb. capacity.
15 or 30 RPM models.
120V or 240V single phase units.
42.5" length for tight areas and short walls.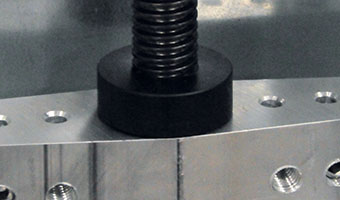 Increased Life
The composite load nut on the PowerTrak® Vent Machine lasts longer than brass.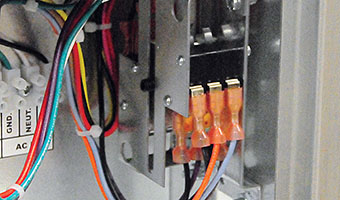 Limit Switch System
The Cumberland PowerTrak® limit switches are designed with a spring-cam for easy adjustment.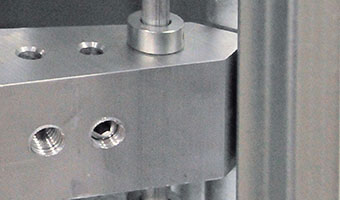 Trak-Drive
The innovative Trak-Drive system captures the load block.