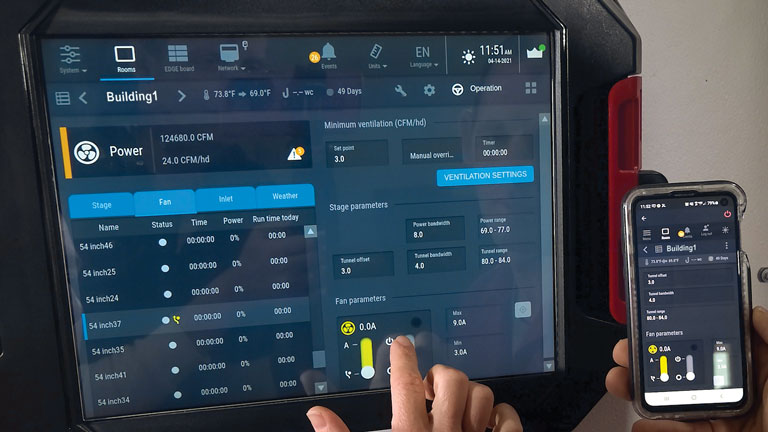 Precise monitoring requires controls that are able to conform to the specific needs of your production facility. Cumberland control systems adapt to your climate and feeding requirements. They feature intuitive, user-friendly operation and construction built to withstand the rigors of the environment.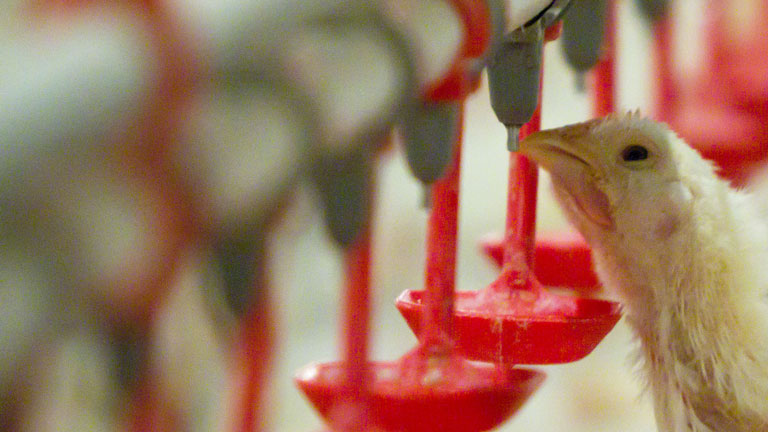 Cumberland offers a full line of proven and dependable solutions to maximize the growth potential of every bird and your business. Products are engineered to be easy to install, simple to operate, durable and efficient.
AV2 Series Heaters
Radiant Tube Brooder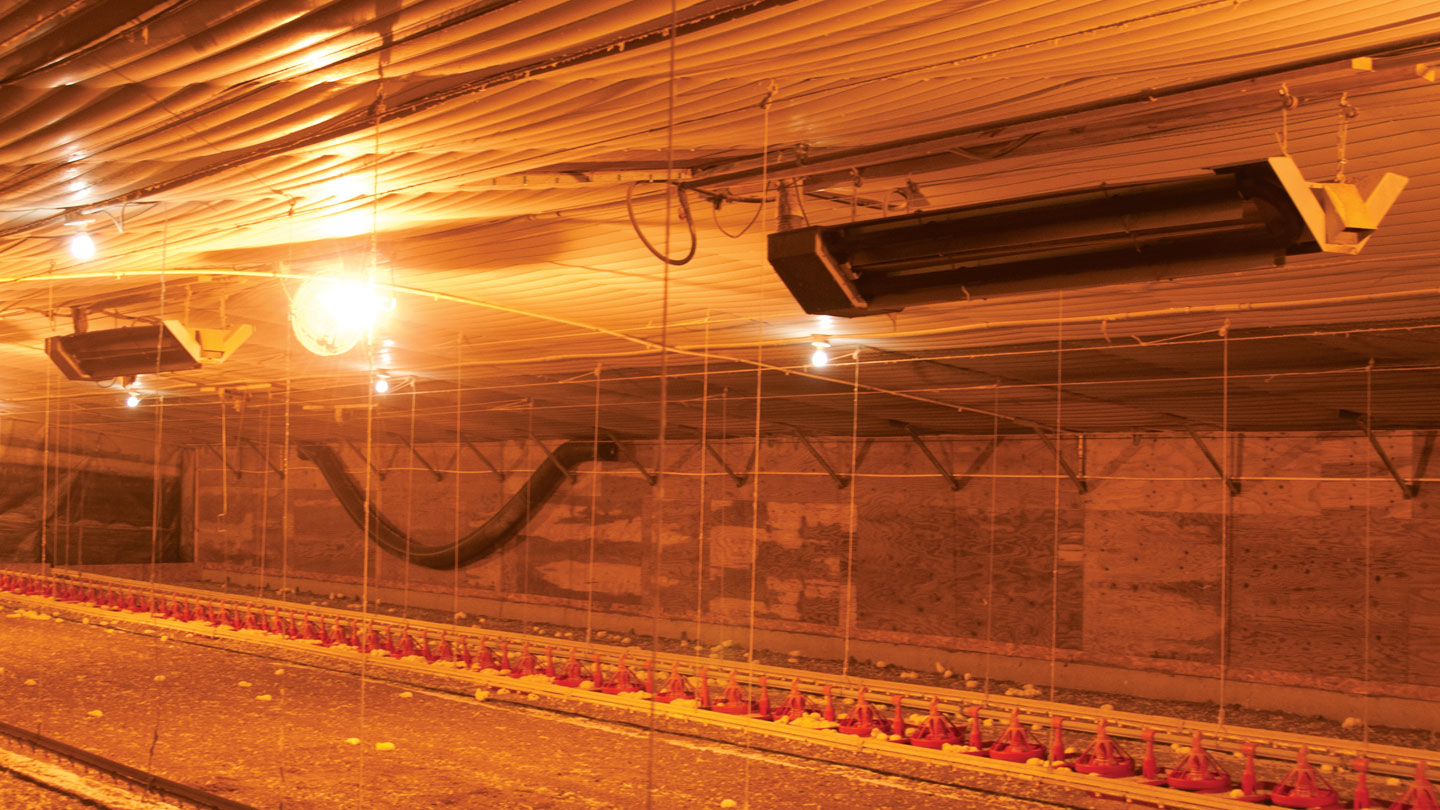 AV2 Series Heaters
Radiant Tube Brooder
Highlights
Create an even comfort zone by using separate upper and lower tube temperatures.
A series of reflectors to distribute heat uniformly throughout the building.
No exposed flame.
Minimal assembly required.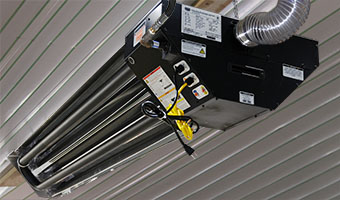 Single or Dual Stage
AV2 Series heaters are available with either Single or Dual Stage Technology. The single stage unit delivers up to 80,000 BTU's, while dual stage heaters deliver 50,000 – 80,000 BTU's. A fresh air intake kit is standard on either unit to pull fresh air from the attic.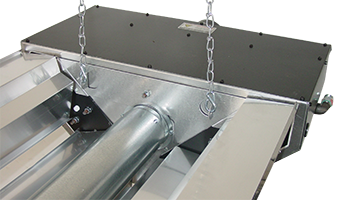 Totally Enclosed
No Exposed Flame
The electronics and burner system on the AV Series Tube Brooder are totally enclosed so the flame is not affected by air flow or the environment.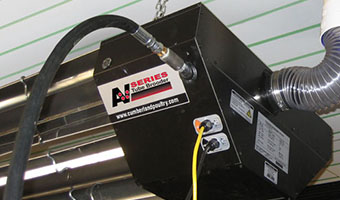 Low Pressure System
The low pressure system eliminates the need for any high pressure gas lines inside the house.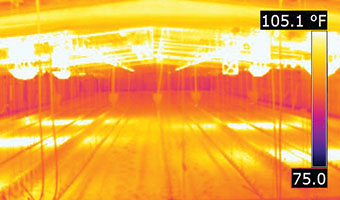 Uniform Heat Distribution
Aluminum Reflectors
Polished aluminum reflectors provide uniform heat distribution.