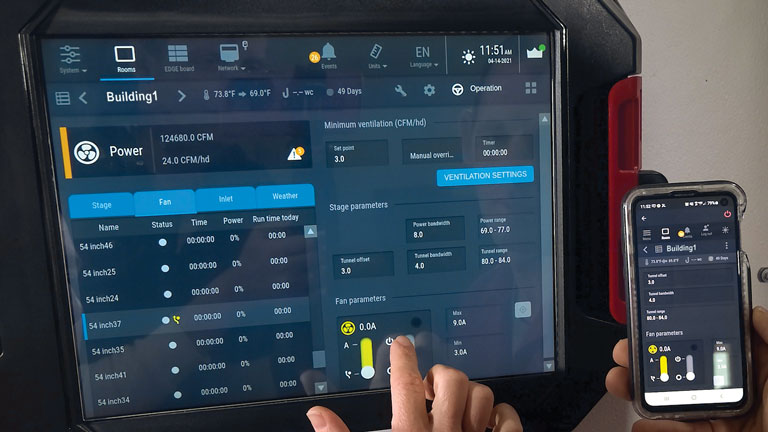 Precise monitoring requires controls that are able to conform to the specific needs of your production facility. Cumberland control systems adapt to your climate and feeding requirements. They feature intuitive, user-friendly operation and construction built to withstand the rigors of the environment.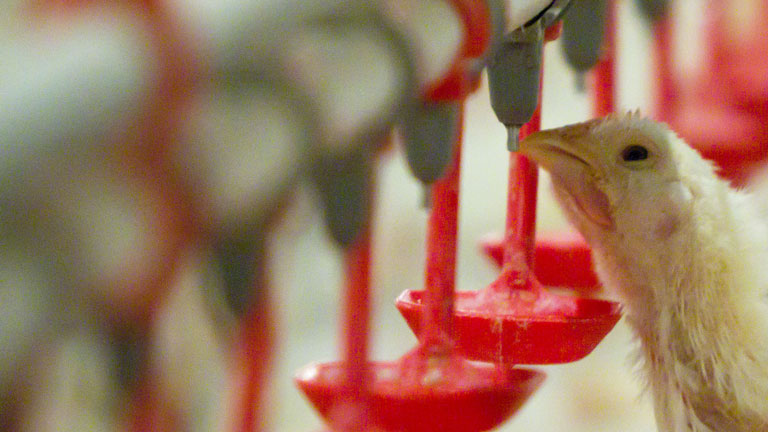 Cumberland offers a full line of proven and dependable solutions to maximize the growth potential of every bird and your business. Products are engineered to be easy to install, simple to operate, durable and efficient.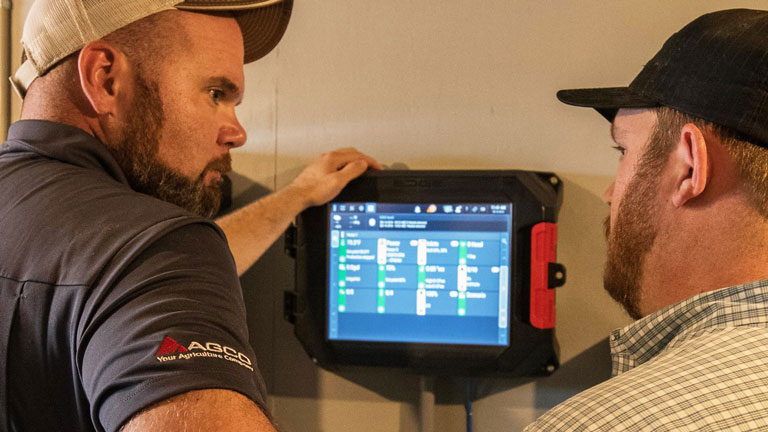 Real, Local Support
Labor is shorter, standards are higher and technology is everywhere. Everything is changing except the time you have in a day. Our people and partners understand. They are happy to help you find the right solutions to help you raise your best birds.
Dealer Locator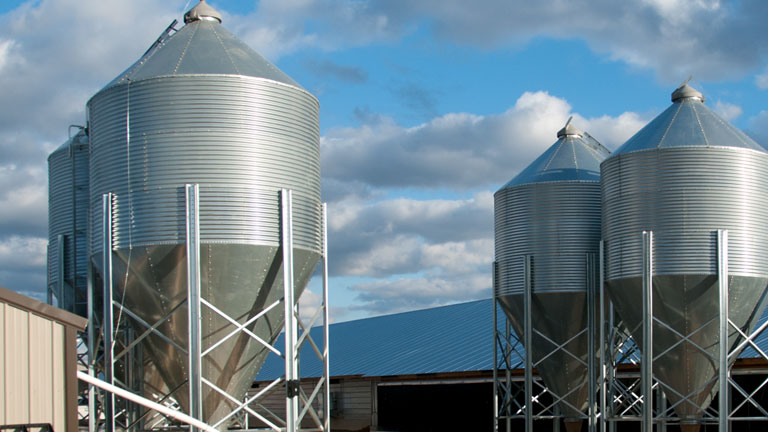 Built to Perform
Your birds rely on you to reach their potential. And out-of-feed takes profit out of your pocket. That's why Cumberland feed delivery systems are engineered for round-the-clock delivery. Because top quality means fewer interruptions. And fewer interruptions help you raise your best.
Feed Delivery and Storage